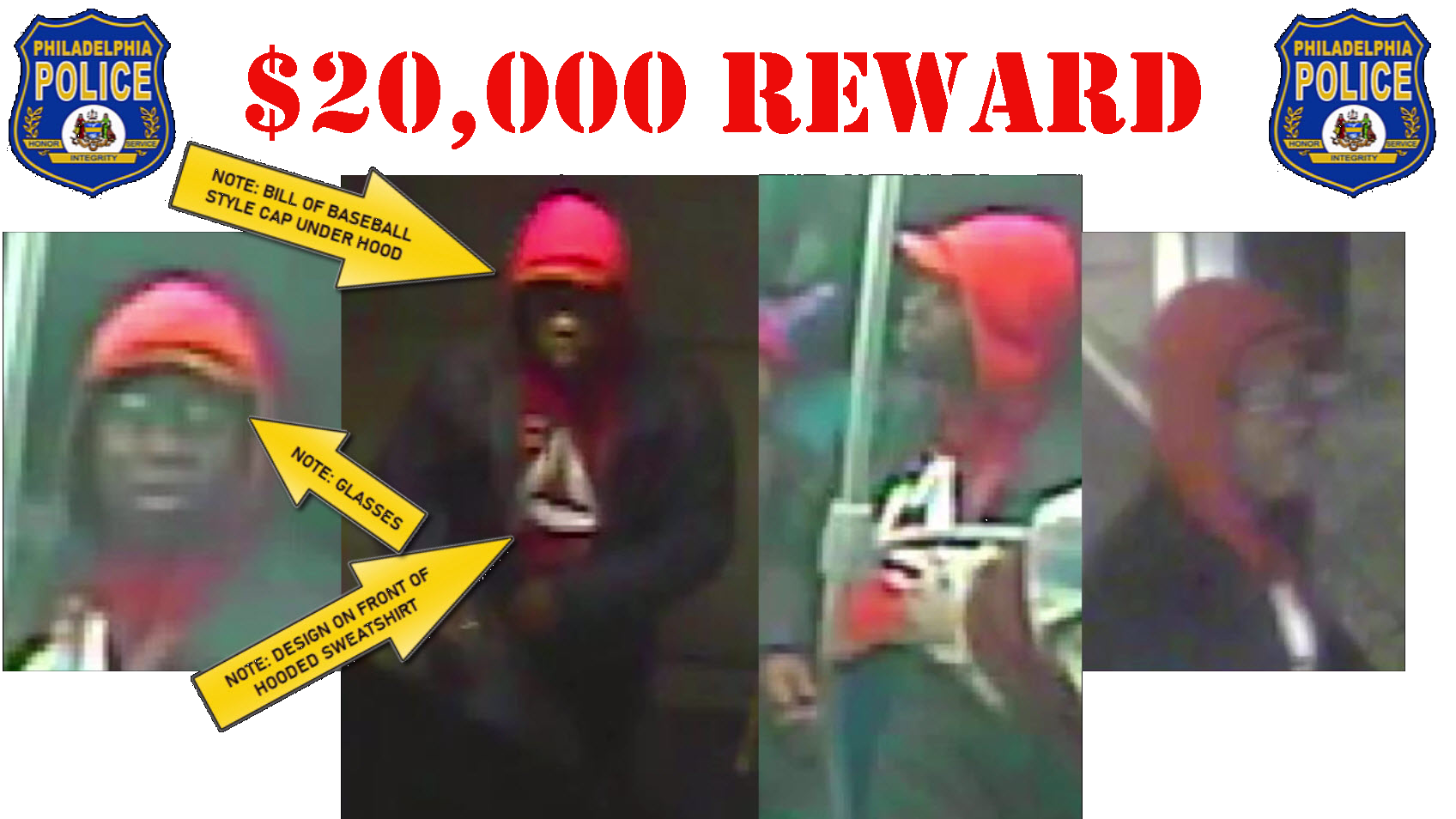 Cameras Capture Frankford Murders, You Could Capture $20,000 Reward
---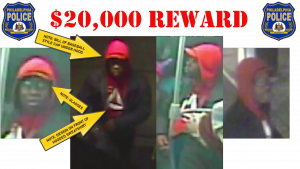 by Alex Lloyd Gross
Almost everything we do is captured on camera.  The days of recording to a videotape are over which means months of recorded video could be stored on a thumb drive.  One murderer is about to find out the hard way that even though you may run, you cannot hide.   He thought it would be a good idea to shoot and kill two people on the 4700 block of Passmore Street on December 3 2021.
After the killing, the suspect makes an attempt to steal a car down the block by shooting out the car window. His gun jammed and you can see him scurrying around, trying to figure out what to do next.  So he jogs down the block to a passing SEPTA bus. . He get on the bus , pays his fare and sits down, right near a camera.  SEPTA buses  have cameras to help them stave off a loss when a bus has four people on it , gets into an accident and they have 50 claimants.  The cameras are also used to deter and catch criminal activity on a bus .In this case, the camera caught an accused felon making a getaway.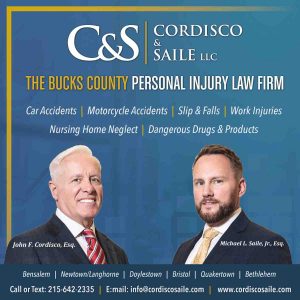 He gets on the bus at Frankford and Greeby and exits a short while later at Frankford and Battersby Street.
Suspect Description: Black male, medium build, approximately 5'8″ to 6″ tall, clean shaven, wearing glasses. At the time of the incident, he was wearing a black jacket over a reddish hooded sweatshirt with a white design on the center of the chest area, as well as dark colored pants and athletic type shoes. The reddish / orange bill to a baseball style cap was protruding from underneath the hood of the sweatshirt which was pulled up onto the suspect's head.
Watch the below video . If you know who he is,  you could get $20,000 in reward money.
If you see this suspect do not approach, contact 911 immediately.
To submit a tip via telephone, dial 215.686.TIPS (8477) or text a tip to 215.686.TIPS (8477).
All tips will be confidential.
If you have any information about this crime or this suspect please contact:
Homicide Unit:
215-686-3334/3335
Det. Bradley #699
DC 21-15-088980