Double Fatal Accident in Levittown on New Falls Road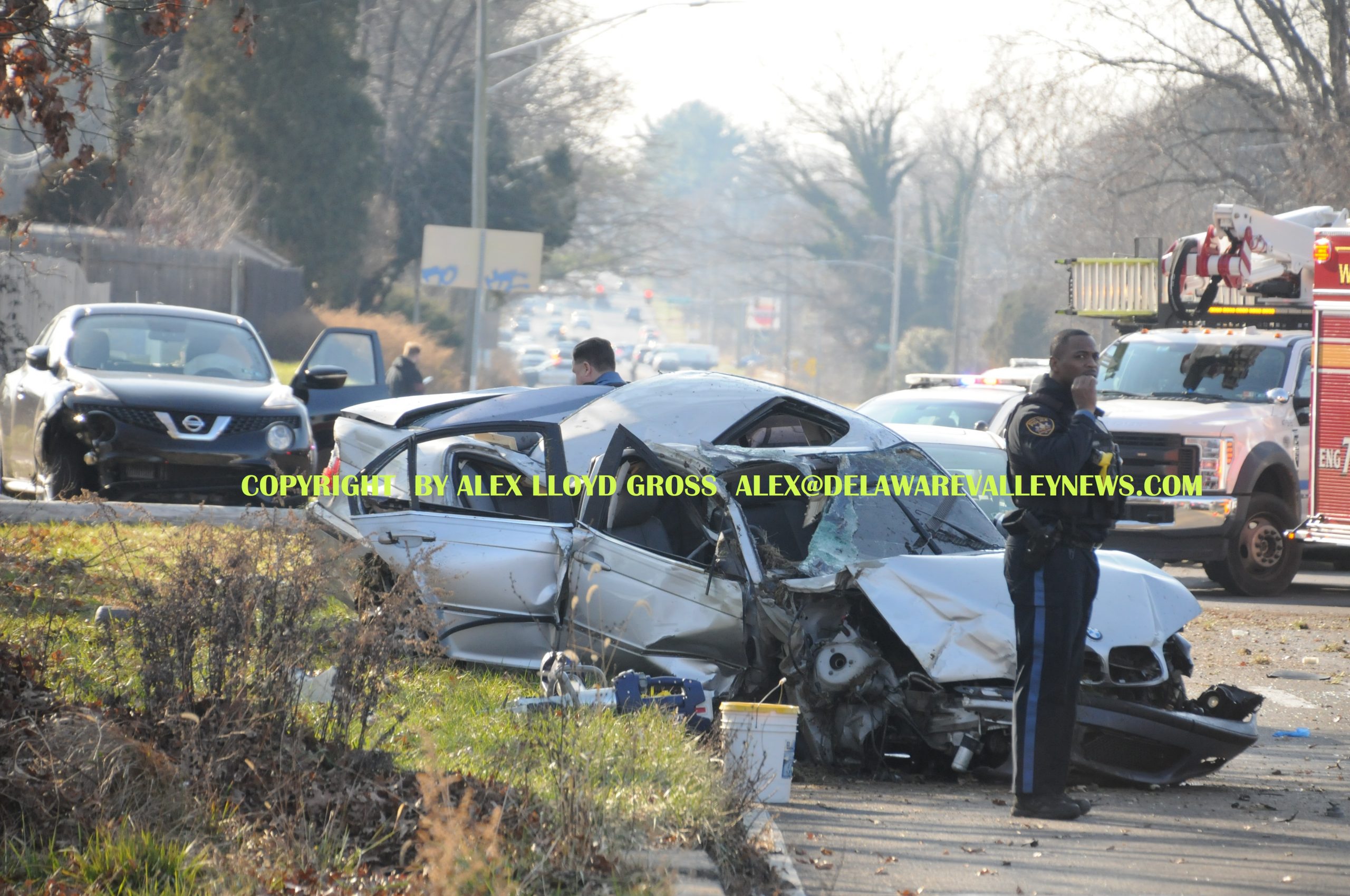 Double Fatal Accident in Levittown on New Falls Road
---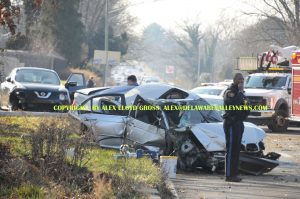 by Alex Lloyd Gross
A three vehicle accident on New falls Road  near Indian Creek  has claimed at least two lives, police said.  One of the vehicles hit a utility pole, and a street sign, after going onto the curb. PECO trucks were one scene to insure emergency workers did not come in contact with any live wires.
As word spread over social media about the accident, family members converged on the scene. Police took measurements of the scene and questioned witnesses, who reported it sounded like an explosion.  One male was pronounced dead at the scene, the other is on life support at the hospital, officials said. Their identities have not been released.  At least one other person was taken to the hospital. They are expected to survive. . Sources say the males that died were about 17 or 18 years old.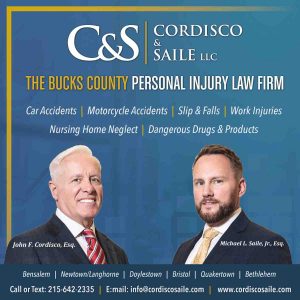 Police believe that speed was a factor in the accident. Tire marks were observed a good distance from the impact.  The crash happened at 12:35 PM and that resulted in New Falls Road being closed until 4:30 PM. This story will be updated with more information.