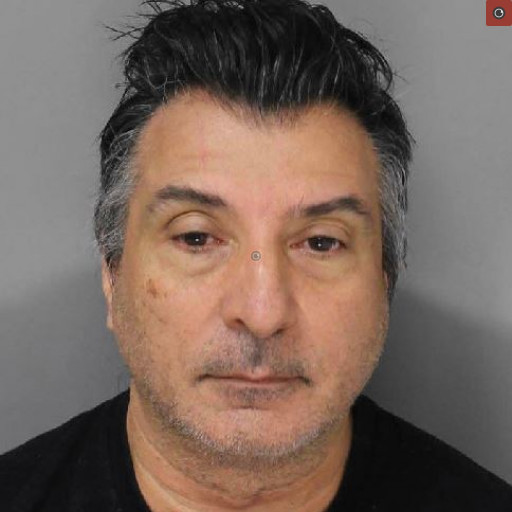 Penndel Child Molester Gets Almost 100 Years In State Prison
---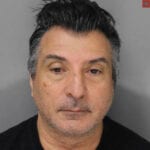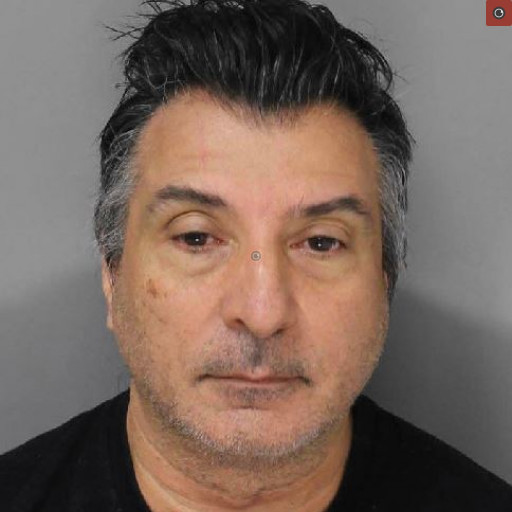 by Alex Lloyd Gross
Louis Charles Aiello  will not be returning home ever again.  The Penndel resident was convicted at trial  and was sentenced this week,  to 49 to 98 years in state prison.  He was accused  of molesting children. He was convicted  in July of 2021, of child rape and related charges.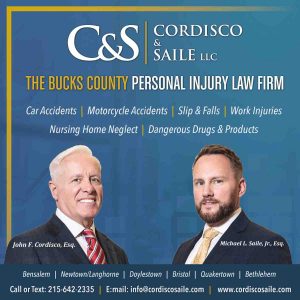 "With this prosecution and sentence, we've ensured that the only daylight this predator will ever see again will be between the bars of a prison cell," District Attorney Matt Weintraub said. "I commend the prosecution team for their great work, and the victims for their bravery in coming forward and telling their truths." Aiello has been in Bucks County Correctional Facility since his arrest in June 2020 for the repeated sex assaults of two boys between 2001 and 2010.
Aiello was a friend of one of first boy's father and he met the second boy while Aiello worked as a DJ at a wedding the boy was attending. Following the news conference by the Bucks County District Attorney's Office to announce the arrest, more victims reported that Aiello sexually abused them when they were boys, with those crimes happening between 1993 to 2005 in Bensalem and Penndel..
You can read the original story
here