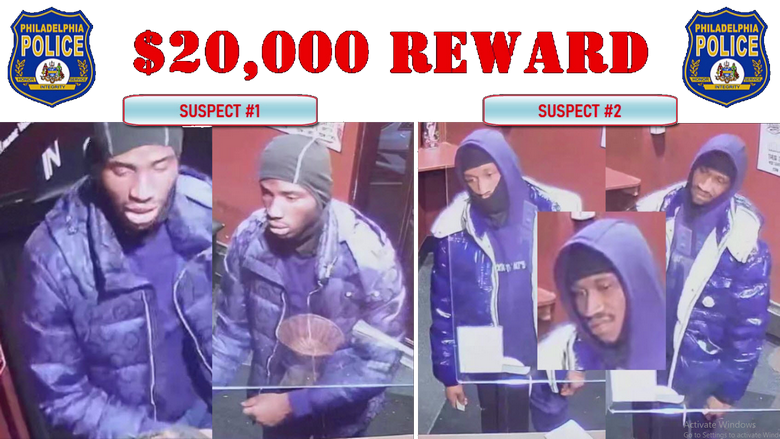 Good, Clear Strip Club Shooting Video Released From Club Risque
---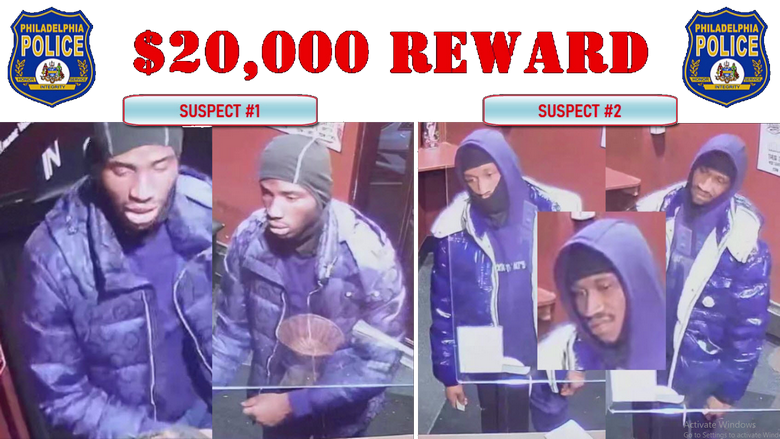 by Alex Lloyd Gross
Can you use $20K?  Do you know anyone in the above photo or below video?  If you do, make the correct call and pick up your cash.  It was just about a week ago, December 28,2021 when two males gunned down  some people standing outside of Club Risque, on Tacony Street.
The shooters arrive about 1:00 AM and back their Nissan into a parking spot. and walk into the club. They are wearing masks, but the shooters were unmasked. They are with a female, who police are calling a "person of interest".  The driver walks with a noticeable limp. The trio show up and the girl allows the front desk girl to check her purse. There are no metal detectors in view of the camera.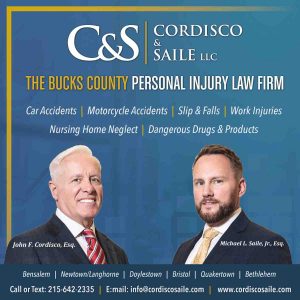 You can see the suspects clearly walking in a door that is marked "out".  One of the males is making small talk with the desk clerk,  and is playing with his phone. It is unknown if he tried to pick  up the front desk girl , but police are now privy to their conversation. As the night goes on, we see the shooter with the limp go to his car, pull out a gun and shoot  multiple rounds at the victims, killing them both,
The shooter makes his way in the Nissan south on Tacony Street. .