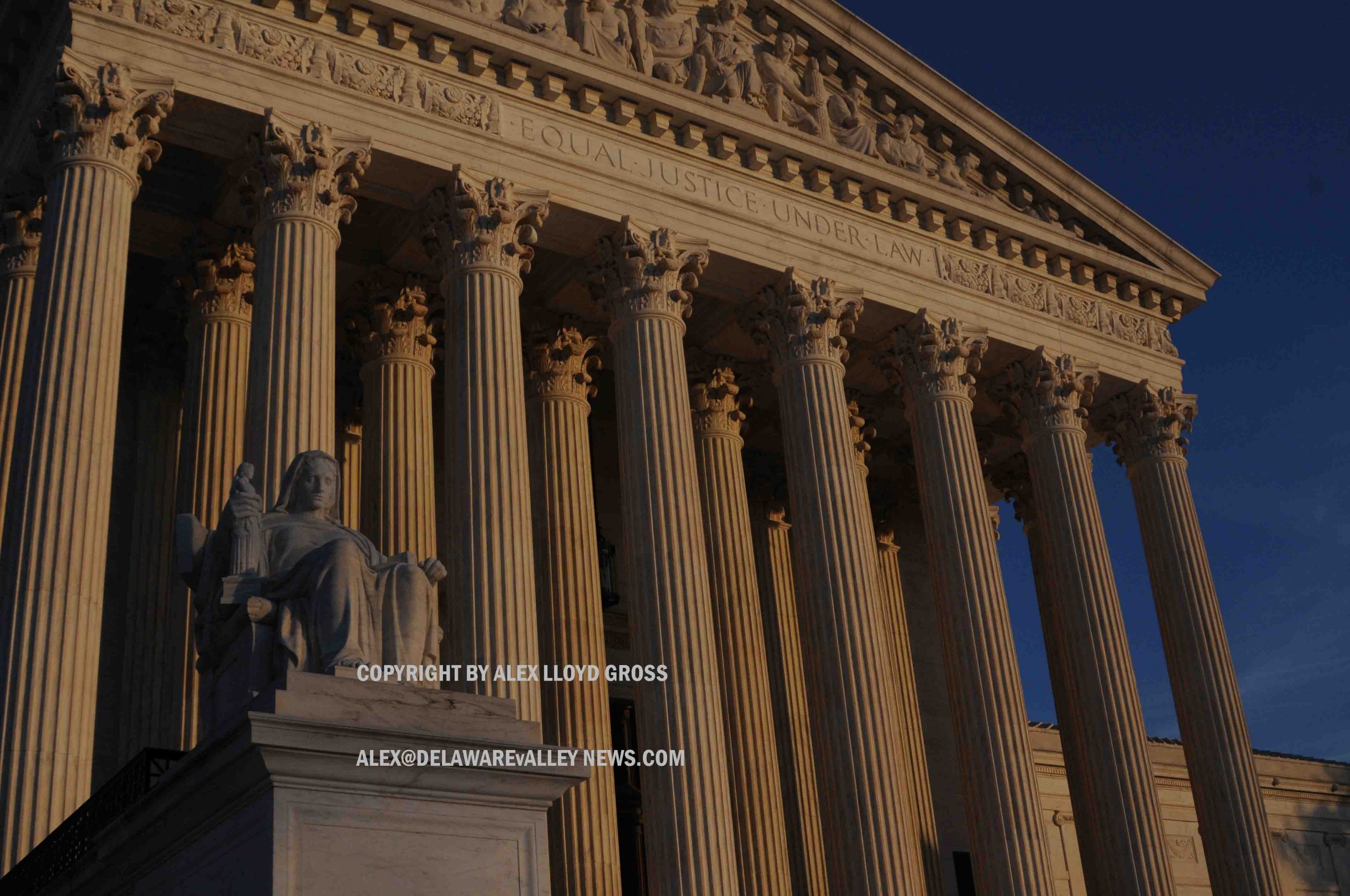 Supreme Court Kills Vaccination Mandate
---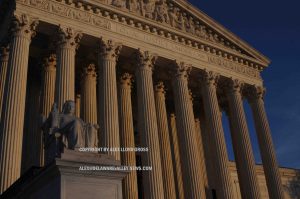 by Alex Lloyd Gross
Jan 13, 2021
By a ruling of the majority of the US Supreme Court Justices, the Biden vaccine mandate  was shot down.  No longer will employers with 100 or more employees be required to have them test negative for Covid, or provide proof of a vaccination. This ruling came down just three days after the mandate , issued by the Occupational Safety and Health Department took effect.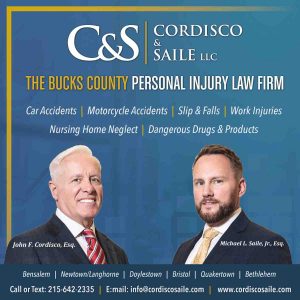 "As disease and death continue to mount, this Court tells the agency that it cannot respond in the most effective way possible. Without legal basis, the Court usurps a decision that rightfully belongs to others. It undercuts the capacity of the responsible federal officials, acting well within the scope of their authority, to protect American workers from grave danger," write justices , Stephen Breyer, Sonia Sotomayor and Elena Kagan.
President Joe Biden called for states and workers to get vaccinated. He even requested employers put in vaccination requirements.  . "The Court has ruled that my administration cannot use the authority granted to it by Congress to require this measure, but that does not stop me from using my voice as President to advocate for employers to do the right thing to protect Americans' health and economy," Biden said.
Employers in the healthcare sector can still require their employees to be vaccinated.