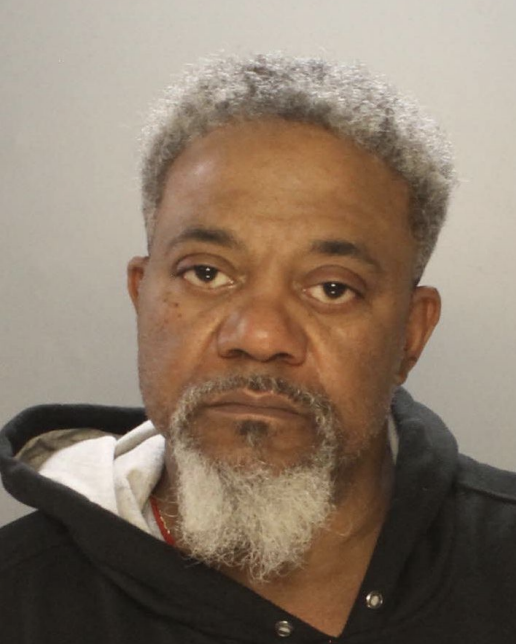 Victim Who Shot Car Thief Is Arrested By Police
---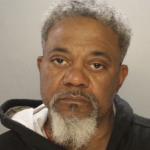 by Alex Lloyd Gross
A 54 year old male was arrested after he shot at three males who were trying to steal his car or a catalytic converter, on the 5800 block of  Cobbs Creek Parkway..  One of the males lost his life over the attempt to steal.   The incident happened   on January 18 2022 at 8:17 AM.  In broad daylight, three males allegedly tried to steal either the victims car or the catalytic converter.
As 54 year old Steven Thomson saw this, he confronted the three males, who were armed with a gun.  Now realizing the attempted theft had gone wrong,  the thieves were not expecting to see an armed  citizen.  Thompson shot one of the males  who tried to flee in his own vehicle. He did not get far, and crashed into a school bus a short distance away on Cobbs Creek Parkway, The suspect died a short while later.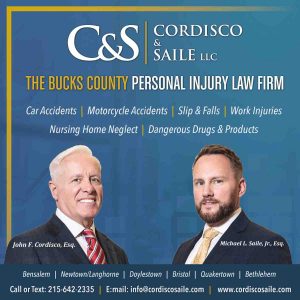 After the investigation, police determined that Thompson did not have a license to carry a gun, so he was arrested and charged with firearms violations.  Police did not say if Thompson had an license to carry and it expired or if he never had one at all. Police discourage anyone from confronting carjackers.