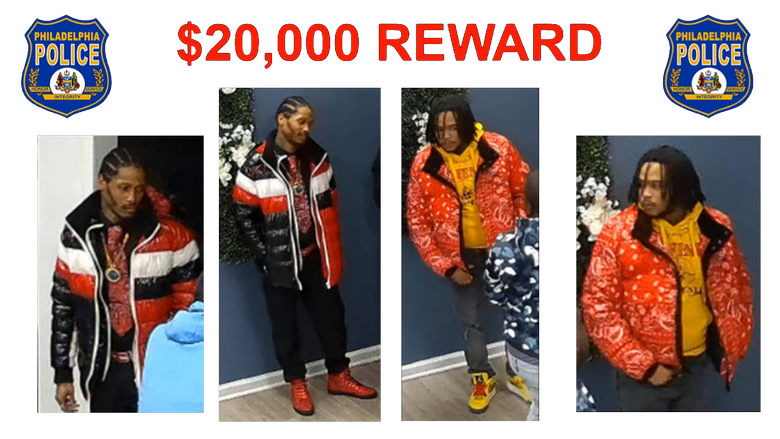 Reward Offered For Kensington Killers
---
by Alex Lloyd Gross
February 5 2022
The Philadelphia Police Department and the city of Philadelphia offer a reward of $20,000 for the arrest and conviction of person(s) involved in murders in the city.  A murder that happened in the Kensington section of the city just 90 minutes into the new year,   It was January 1 2022 when a male had words with one of the shooters  on the 100 block of E. Luray Street, police said.
The male and three of his friends, ( including two females)   were together in a club, where you can see video below.  After the argument, two males run to the trunk of a car to retrieve firearms and then proceed to shoot the victim multiple times. Two other people were shot, that had nothing to do with the original argument. They are expected to make a complete recovery, police said. police just released video late yesterday. You can see it at the end of this article. .
Investigators are seeking to identify the two offenders and two females who were in their company. Investigators would also like to speak with an additional male, person of interest, who may have witnessed the incident.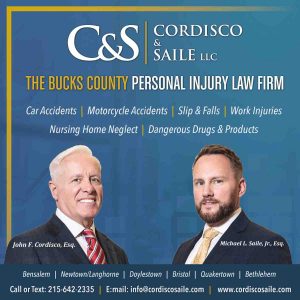 The Offenders appear to have been traveling in a white colored sedan operated by a female companion. At the time, the males were wearing distinctive orange coats.
f you see these suspects do not approach, contact 911 immediately.
To submit a tip via telephone, dial 215.686.TIPS (8477) or text a tip to 215.686.TIPS (8477).
All tips will be confidential.
If you have any information about this crime or these suspects please contact:
Homicide Unit:
215-686-3334/3335
Det. Bartol #805
DC 22-25-000032