Male Jailed For Assault: Burnt His Girlfriend With Cigarette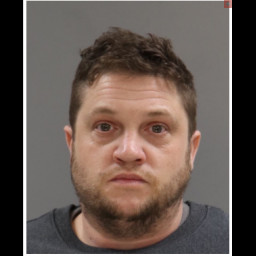 Male Jailed For Assault: Burnt His Girlfriend With Cigarette
---
by Alex Lloyd Gross
February 9 2022
Justin Way,  36, of Plumstead Twp. will be away from women for a while. He was arrested for domestic assault  after police got a call about a domestic disturbance at a house on Old Easton Road.   When cops got to the house in Plumstead, they found Way's girlfriend  who claimed the two had a fight. During that fight,  Way is alleged to have burned his girlfriend with a lit cigarette in her chest.
Police said that his girlfriend had burns on her chest that were consistent with what she claimed. However way fled the scene before police could arrive. He was later found at a residence in Doylestown Township. He was arrested and remanded to Bucks County Prison , unable to post his $35,000 bail.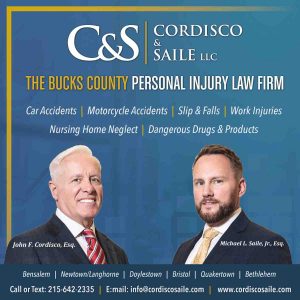 This incident happened on February 6 2022 about 1:30 AM.  For that incident, Way is charged with simple assault and harassment.  On February 7 2022 he was also charged with making terroristic threats against his girlfriend. He will be arraigned from prison  February 9, 2022 on that charge. .