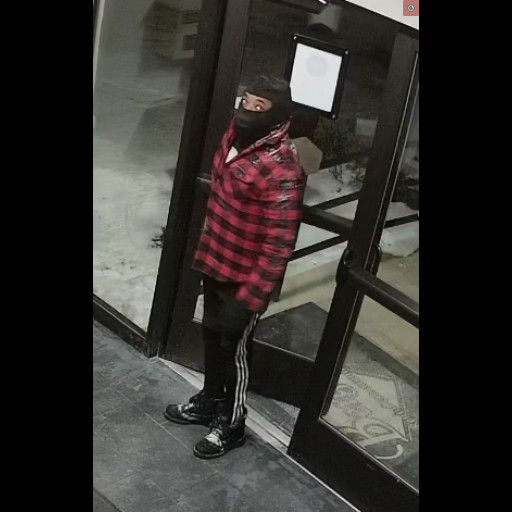 Thief Steals Checks From Bensalem Apartment Complex
---
by Alex Lloyd Gross
Bensalem Police are looking for a thief to put in jail. This guy screwed up a lot of peoples lives by stealing checks from a drop box at the Village Square Leasing Office.   This happened on February 2 2022 and police just released the photos today.  It was about 3:30 when the light skinned black male wearing black pants and red and black checkered jacket entered the vestibule.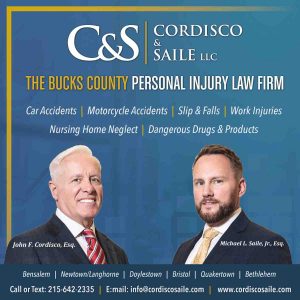 He knew the lock box was there and he knew that people usually pay their rent around the first of the month.  He forced it open with a hand tool and made off with multiple checks.
This is of increased concern as there have been a large number of cases of people washing checks . That means the ink is sprayed with a chemical and it comes off, and a new payee and/or amount can be entered.  This has taken place in Newtown, Levittown and Philadelphia.  If you know who the male is in the photo police want you to call them at (215)633-3719. .