Arrest Made In Upper Bucks County Gun Case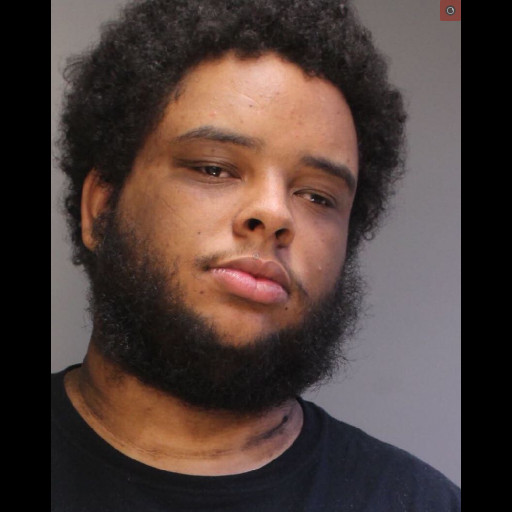 Arrest Made In Upper Bucks County Gun Case
---
by Alex Lloyd Gross
Convicted felons cannot buy guns, they cannot own guns and cannot  handle guns.  That did not stop Maurice Conquest when he went into a Springfield  Twp,  ( Bucks County) area gun shop and tried to purchase a firearm, police said.  A background check was done on him and he was denied the purchase of the gun.
Police said that fact did not deter Conquest, as he allegedly enlisted another person to attempt the firearm purchase. That purchase attempt failed as well, and no guns were sold. It is illegal for someone denied a gun to enlist someone else to purchase a gun for them, yet that is what police said happened in this case. That person was arrested.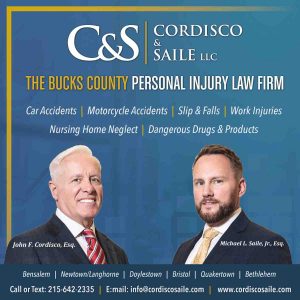 Conquest, who lives in Pottstown was arrested February 14, 2022, according to police. He is charged with criminal attempt to purchase a firearm, making material statements  to police , conspiracy and related charges.