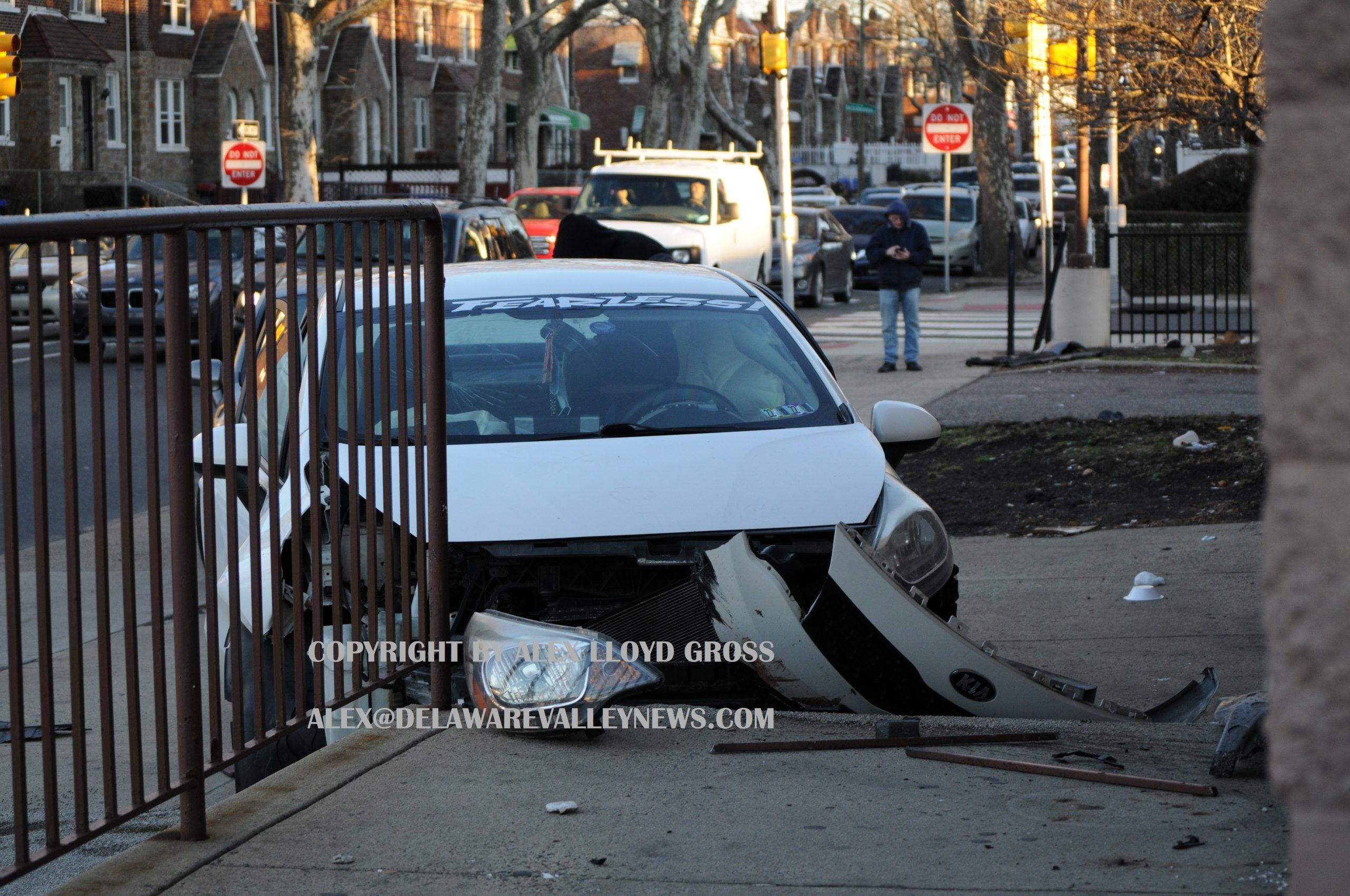 Police Looking For Driver Of Car In Mayfair Hit and Run
---
by Alex Lloyd Gross
Philadelphia Police are looking for the driver described as a White male, who was driving a car  that went into the steps of the Rite Aid, on the 6300 block of Frankford Avenue.  The crash happened just after 5:00 PM today, February 18, 2022.  Police said that driver of a white   KIA Rio   was traveling west on Levick Street, at a high rate of speed, when that car slammed into another car.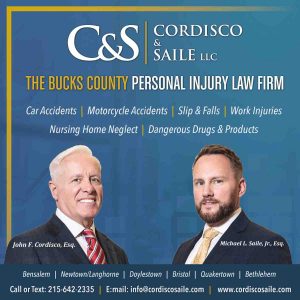 The force of the impact pushed the striking vehicle into the side steps of the drug store. No structural damage was reported. The driver of the striking vehicle got out of his car and walked away,  possibly north on Frankford Avenue, leaving the driver and passenger of the other car to fend for themselves.  Those people sustained minor injuries.
The store remained open the entire time.