Congressman Brian Fitzpatrick (R-01) Full Statement On Ukraine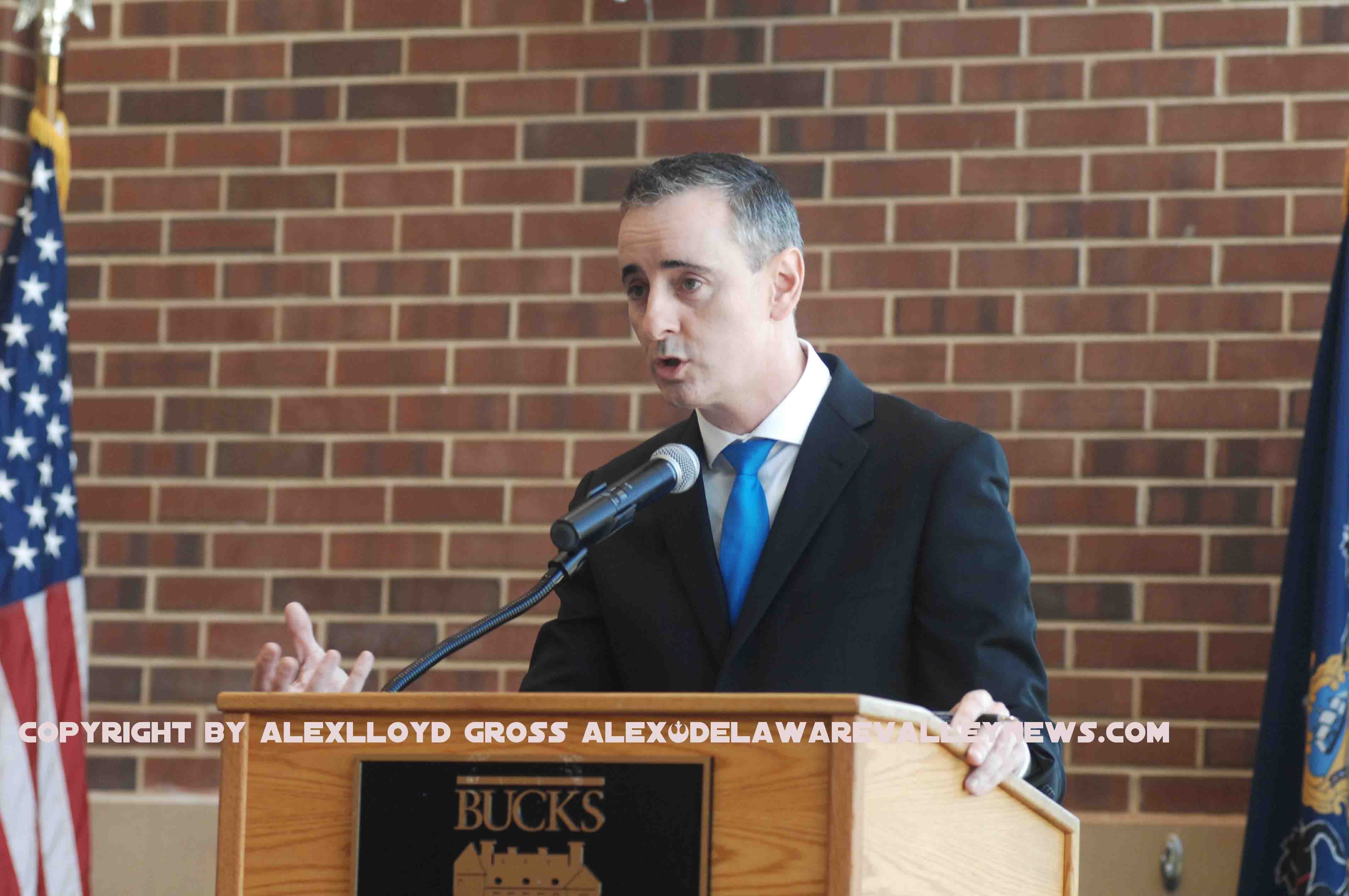 Congressman Brian Fitzpatrick (R-01) Full Statement On Ukraine
---
February 24 2022
Republican Congressman Brian Fitzpatrick issued a statement on Vladimir Putin's incursion into the Ukraine.  The full statement appears below with no editing.
WASHINGTON, D.C. – Today, Co-Chair of the bipartisan Congressional Ukraine Caucus and House Foreign Affairs Committee Ranking Member of the
Subcommittee on Europe, Energy, Environment, and Cyber, Representative Brian Fitzpatrick (PA-01), released the following statement regarding
Russian President Vladimir Putin's recognition of the independence of Ukraine's breakaway regions Luhansk and Donetsk and subsequent
deployment of troops to sovereign Ukrainian territory:
  "Putin's recognition of separatist breakaway regions in Eastern Ukraine is a provocative escalation of Russia's ongoing, unprovoked
aggression against Ukraine. Putin has made his intentions clear and has acted upon them. Just as Russia illegally occupied and annexed Crimea
eight years ago, Putin's latest actions are a continuation of the Russian invasion of Ukraine's sovereign territory. Putin's decision
to send Russian troops, tanks, and equipment into Eastern Ukraine under the guise of 'peacekeeping' is an act of war that directly violates
the Minsk Protocol and removes all doubt that Russia seeks a diplomatic path forward.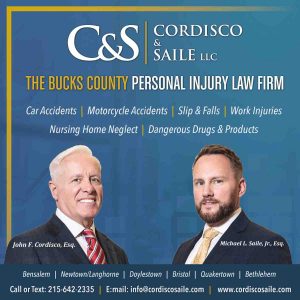 "As we have done before with other rogue powers, it is time for the United States to send a clear message: if Russia insists on directly
violating the sovereignty of another state and jeopardizing global security, there will be severe and sweeping economic consequences.
President Biden's strategy of restraint and 'invasion first, sanctions later' is no longer an effective means of deterring
Putin's aggression and imminent full-scale invasion of Ukraine. No more half-measures. We need to impose immediate, crippling sanctions
that strike at the heart of Putin's corrupt regime and the Russian economy, bring about a permanent end to the Nord Stream 2 pipeline, and
remove Russia from the SWIFT international banking and payments system.
  "In keeping with our commitments, the United States and our global allies must ensure the safety and security of our partner Ukraine, and I
look forward to working with the Administration and my colleagues in Congress in the days ahead to see this through. The world is watching,
and the time to act is now."