Four Philly Males Busted For Robbery After Stealing In Warrington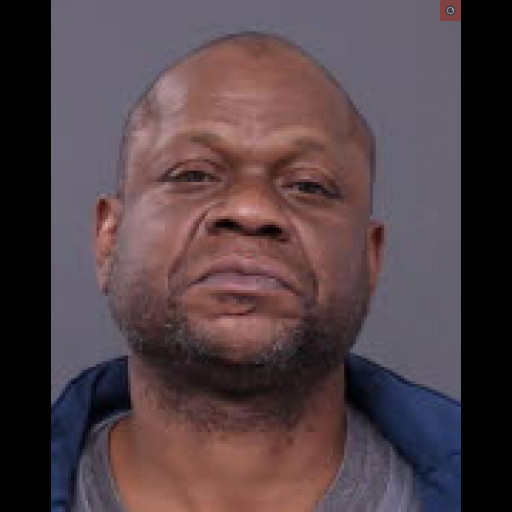 Four Philly Males Busted For Robbery After Stealing In Warrington
---
by Alex Lloyd Gross
Shoplifting is a serious crime. Even if the criminal grading of it may result in a minor fine or no jail time. However, when someone decides to take something from a store, and assaults a person trying to stop them, that charge now becomes a felony. It's robbery and that can get you some serious prison time.
That is what Scott Kinnard, Leonard Okoth,,Saleem Coates and Michael Wright are about to fine out. The quarter was in the Target store on Easton Road.  It was almost 11:00 AM on February 18, 2022 when they entered the store. They  allegedly attempted to take several cricut machines and leave the store without paying .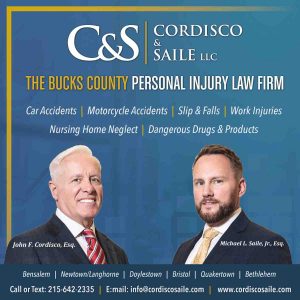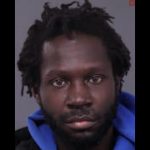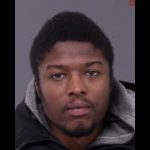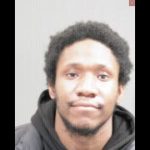 As they left, loss prevention approached them and the store detectives were assaulted. That assault changed the case structure, police said.  They ran to a Cadillac and drove away.They decided to drive down Paul Valley Road. That was their mistake.
A previous crash was being cleaned up and police were on scene of that crash. The suspect's SUV was spotted and stopped by officers . The four males were arrested without incident. The merchandise was recovered and the foursome were positively identified by the loss prevention officers.