Dale Bozzio Singer From Missing Persons Has A New Book Out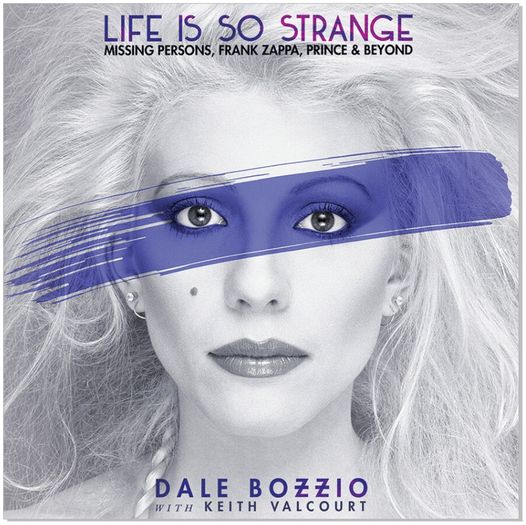 Dale Bozzio Singer From Missing Persons Has A New Book Out
---
by Alex Lloyd Gross
Remember the band Missing Persons, from the 1980's?    Well, Dale Bozzio, the lead singer wrote a book , called Life is So Strange – Missing Persons, Frank Zappa, Prince & Beyond..
It goes into her relationships with people in the music business and in her life that she dealt with.  When she was a teenager,she stole her parents car and thought her friend who worked at a concert venue could get her into the Frank Zappa concert. he could not. He only pretended to work there so he could get in to see shows for himself. So,, Dale and her two friends climbed the fire escape and wound up in his dressing room. They were there in time to see the end of the show.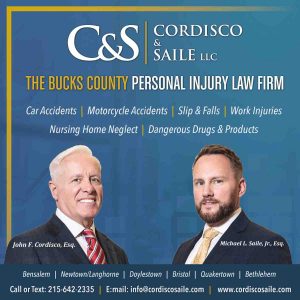 In California, way before Missing Persons was even thought of, Dale took her friend to the hospital. Dale did not want to  wait in the waiting room. She got a hotel room. Little did she know that she would have an unwanted encounter with the Hillside Strangler. "It was September 10,1976, Bozzio said during an interview.  "Frank Zappa's band was going to Japan. i stayed here.  I saw guys, one dressed as security guard." She got her cousin situated at the hospital and then went back to her hotel room. "I heard a knock on the door and the guys tried to get in. I called police and then they pounded on the door again." She saw the security guard badge and thought he was a cop so "I opened the door and they barged in. He told me that he was going to let those guys back into the room and they were going to  rape and kill me.  I ran to an open window and threw it open. I jumped out the window and there was a Holiday Inn sign below. That broke my fall, "she said  Dale talks about this and her extensive rehabilitation in her book. The guys were the Hillside Strangers. "They were six miles from where the hotel was," Bozzio said.
In her book she talks about all of the men she slept with . Asked if she thought it was a good idea, Bozzio said " It's important to put this out, to let people know how I feel." Without naming names here, the book has all of the info and details. From Henry Winkler to Prince.  As far as Prince, he was self centered and event fired Bozzio when she could not tour with him due to her father having a heart attack.  He made her choose between her father or him. In the end Bozzio won and Prince lost. He lost more than he could ever imagine.
Dale Bozzio always wanted to be a movie star. She wound up being a video star. That was in the 1980's. "Today, forget it, people can be a star from their living room, with computers,"Bozzio said.
Her book is available online or at her Facebook page You can also get photos or other swag items from Dale via her Facebook account. She is still touring with her band, Missing Persons. Her page will have tour dates  as well.