Region Wide Search For Stolen Ambulance Out Of Bucks County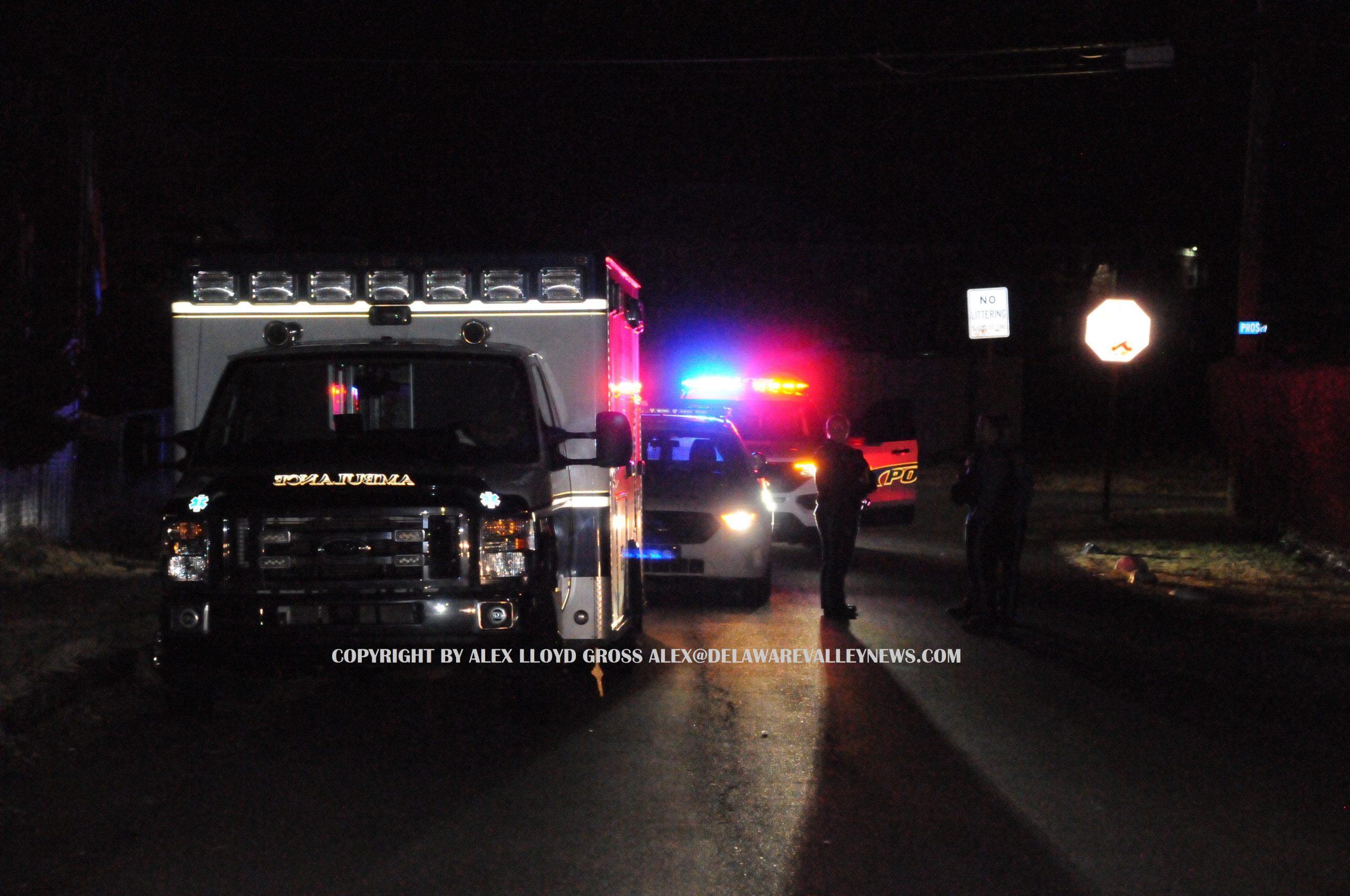 Region Wide Search For Stolen Ambulance Out Of Bucks County
---
by Alex Lloyd Gross
UPDATE MARCH 1, 2022 11:30 PM The stolen ambulance has been found in Croydon. It was found on Norwood Ave. near Dixon Ave.  The ambulance was intact and did not appear to have any exterior damage.  Police did not say if they have anyone in custody. The medic unit was driven from the scene by ambulance personnel.  Police were checking the immediate area with flashlights .
March 1 , 2022
Bristol Township Police are leading the investigation into a search for a stolen ambulance that was lifted  from Lower Bucks Hospital. The medic unit was last observed by staff from the Penndel Middletown  rescue Squad  leaving the Emergency room  drive way from the hospital about 9:45 PM.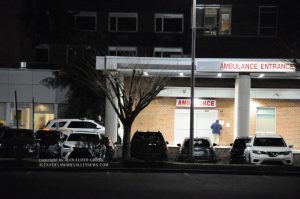 Police in Bucks County and Philadelphia are looking for the stolen unit with Philly sending in a helicopter.  Social media is active with people who claim to have spotted the ambulance in Quincy Hollow, Bensalem, Bristol Borough and the Venice Ashby section of the township.  None of those posts has resulted in the ambulance being found as of 10:50 PM. The ambulance is blue and white. The call sign on the medic unit is 168.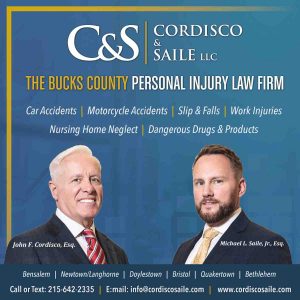 Police would not confirm that a patient made off with the truck, or if it was random.  This story will be updated