Stolen Bucks County Ambulance Recovered In Croydon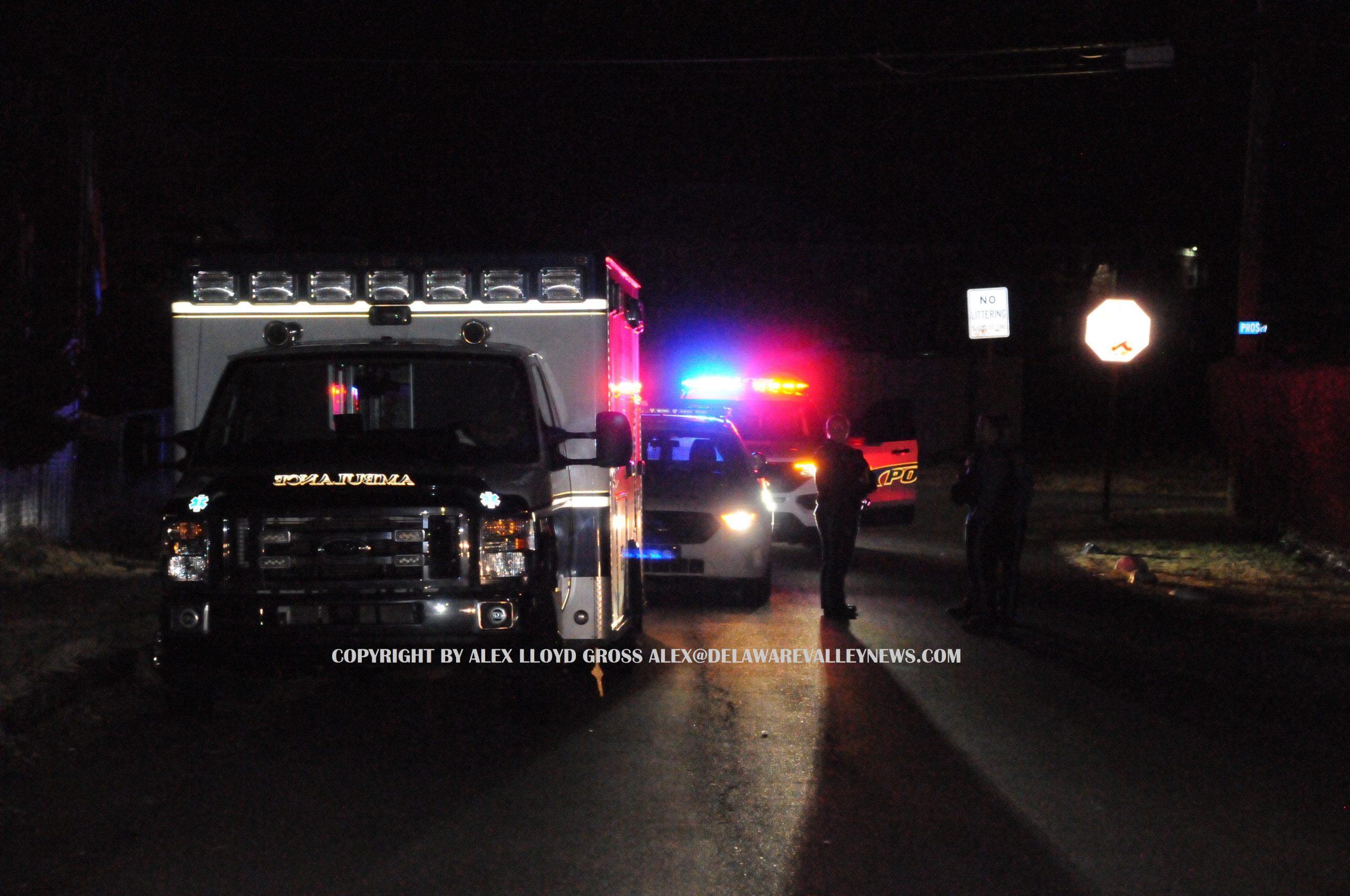 Stolen Bucks County Ambulance Recovered In Croydon
---
by Alex Lloyd Gross
UPDATE MARCH 2,2022 11:45 AM
Bristol Township Police were dispatched to Kenwood Drive and Kindle Lane for a male laying on the highway about 8:30 PM, Lt. Ralph Johnson said. Police talked with the male, identified as Cody Lynn Phipps, who was homeless. He said he was tired of walking. Police ran a check on him and determined he had county warrants outstanding. They then arrested him and held him for the sheriff. He would see a judge the next day for a probation warrant.
Phipps then became convulsive and unresponsive in his holding cell. Rescue Squad personnel arrived and transported Phipps to Lower Bucks.Hospital. Lt. Johnson said that he unbuckled himself and ran outside, hopping in the rescue squad which was running. He then drove off.
He abandoned it on Norwood, near Prospect Streets in Croydon. Phipps then walked a few blocks and  he is a PERSON OF INTEREST in the theft of,  an SUV which was left running,  Lt. Johnson said.
ORIGINAL STORY IS BELOW.
On March 1, 2022 Medic unit number 168 was at Lower Bucks Hospital. The Penndel Middletown Rescue Squad had just arrived at the hospital and were involved with a patient. As  medics were busy, someone, possibly a patient, jumped into the driver seat of the rig and took off. The medic unit was last seen leaving the parking lot of the hospital.
Police from Bristol Township  took the lead in the search, and notified police departments in the region . Philadelphia sent a helicopter to search the area.  Nothing was found for about 90 minutes. The chopper searched Venice Ashby, Bristol Borough  and Bensalem, all with negative results.  Shortly after 10:30 PM, the ambulance was found in Croydon, on Norwood Avenue, near Dixon Ave.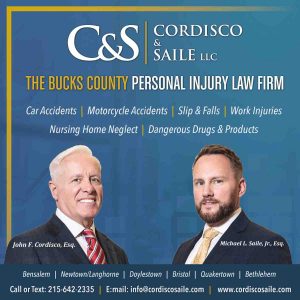 Police did not say if they had anyone in custody.  The medic unit appeared to be intact, from the outside. It did not look like it had any damage. Rescue Squad personnel  got into the ambulance and drove it away in about 20 minutes after it was found.