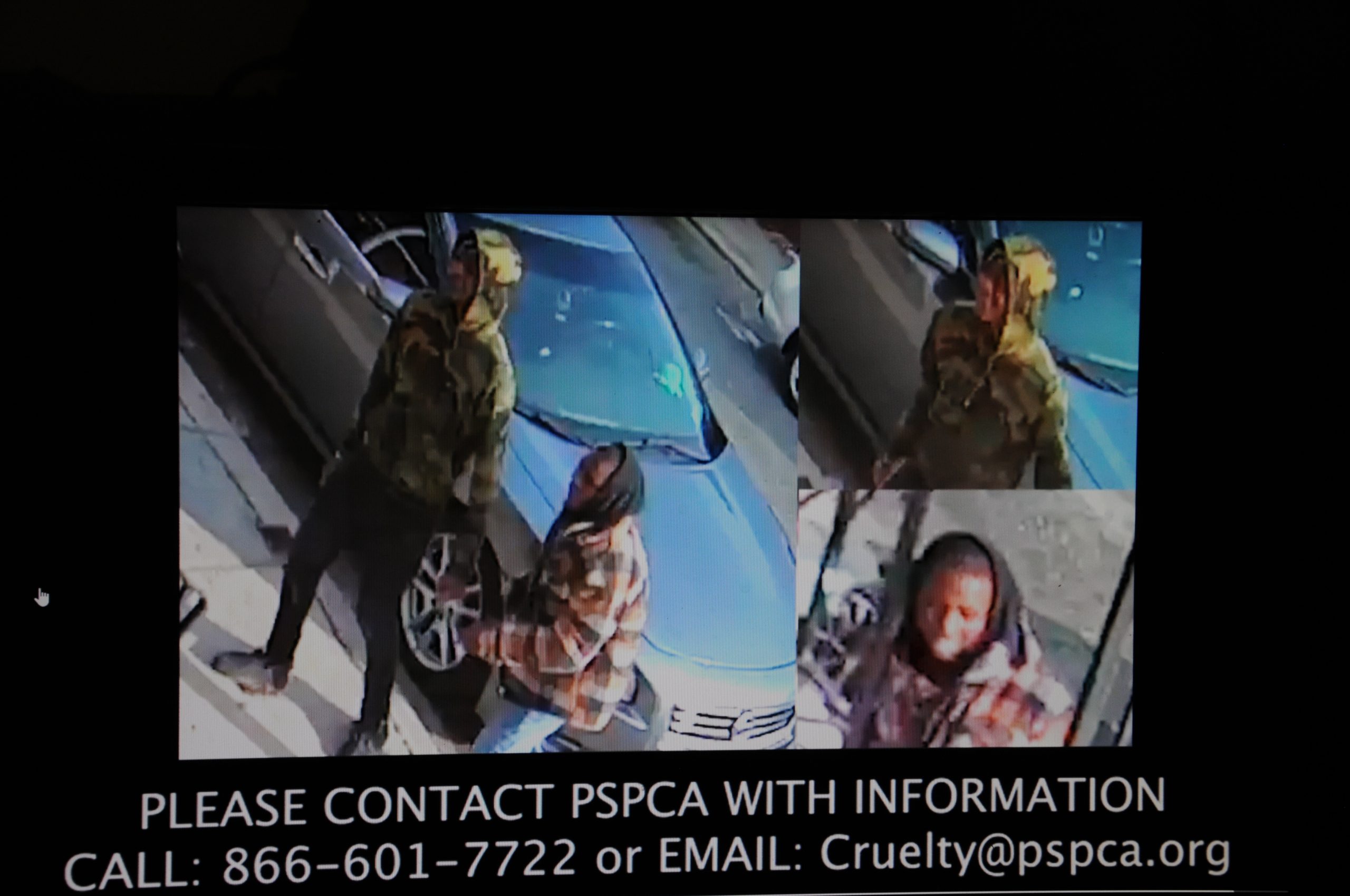 Two Juvenile Delinquents Turn Themselves In To Face Charges In Cat Mauling
---
by Alex Lloyd Gross
March 25, 2022
Two juvenile delinquents, ages 12 and 17 have turned themselves in at the SPCA to face felony charges of animal cruelty.  They felt pressure from the neighborhood and were most wary about a reward that was about to be offered for their arrest. Had that happened,  there is a good possibility that their doors would have been kicked in and they would have been taken into custody, by force if needed. Instead, they chose the smart route.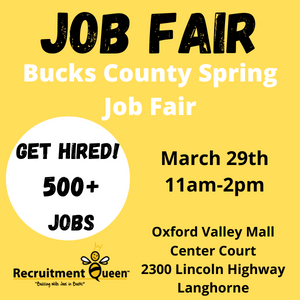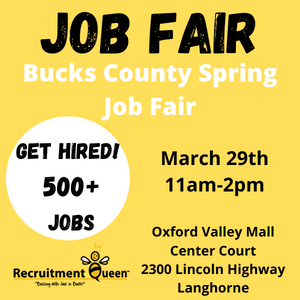 They also most probably realized the community was rallying around Buddy the cat and they were known in the area. Their dog was also known as well. It was just a matter of time before they would have been in custody.  Peoples emotions ran high. They are called every name in the book, from "thugs," to "Assholes" to names that cannot be printed.
The dog has been seized.  There will be a custodial hearing to determine if the two  felons can go home or if they must stay in custody until their court case.  They were seen on video praising their dog as it viciously attacked a neighbors cat.  They face charges of felony animal cruelty,  and conspiracy. They also could face additional charges as the case progresses. They did enter onto the property to commit a crime.
Currently, they are being charged as juveniles, which means their mug shots and names are not released. Upon conviction, they can spend up to their 21st birthday in jail. Most people in the community want that.  They cannot be charged as adults due to state law.  We will continue to show their faces, however, with the video still.  To keep the public informed.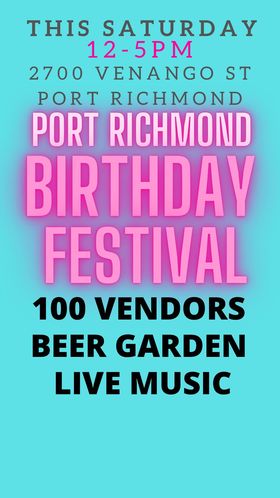 The community and nation has rallied around Buddy the cat who is fighting to survive. He is making progress. The 17 year old should have known better. The 12 year old is  probably too immature to realize the magnitude of what they were doing, when it happened.  That should not affect the sentencing, as there is a good chance that full restitution  be made to cover the cost of Buddy's care.  Many people feel they should be barred for life from owning animals . It is unknown if the two are related to each other.