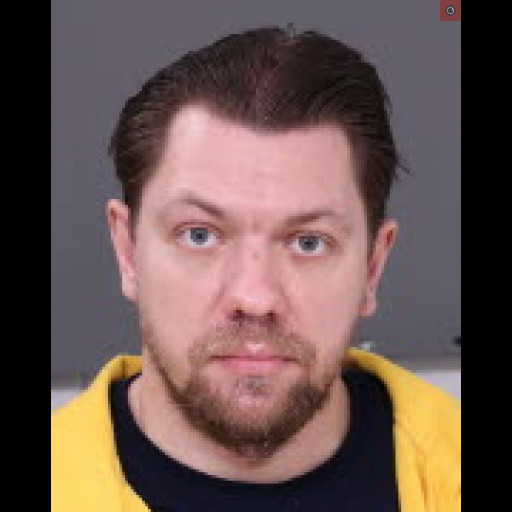 Male Pleads Guilty To Kidnapping And Robbery, He Is Charged With Murder In Philadelphia
---
by Alex Lloyd Gross
March 25, 2022
Pavel Belous Is the definition of the term "bad guy". Fortunately, he will be going to state prison in about 90 days where he will stay until he dies.  He is charged in a Philadelphia homicide and just today, he entered an open guilty plea in Bucks County to two counts of attempted homicide and one count each of kidnapping, robbery, simple assault, terrorist threats, theft by unlawful taking and possession of an instrument of crime.
The Bucks County case  was a result of  Belous  kidnapping a male and robbing him. The victim was able to dupe him by going to his house and get more money. When they got to the victims house, he stabbed Belous and called police. You can read abut that story here.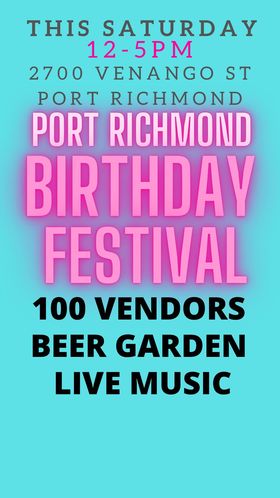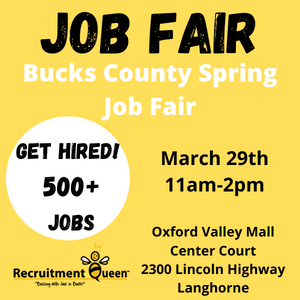 Judge Wallace Bateman is going to sentence him in 90 days, after a pre sentence investigation is completed.  After that he will be formally sentenced to a long prison term, which will run separate from his time that he gets in Philadelphia.  He will be sentenced in Philadelphia after his trial later this year.
His killing in Philadelphia was done in Somerton, in the same manner that he threatened to kill the victim in Southampton.  There he is accused of killing Jan Silverman on Greiner Road and then he set the house on fire.