Port Richmond Birthday Party To Be Held Tomorrow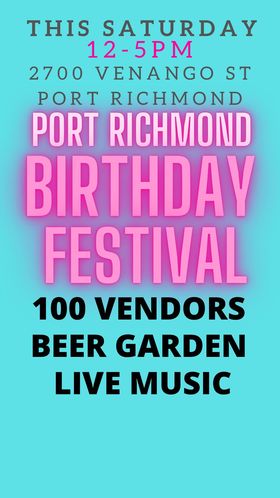 Port Richmond Birthday Party To Be Held Tomorrow
---
by Alex Lloyd Gross
If  you are looking for something to do tomorrow March 26, 2022, go to Port Richmond. The section in the city is having a birthday bash and it is going to be fun. According to Mimi Michal of State Street Events, "There is stuff for everyone". It's not just for adults or kids.   We have over 100 vendors,  including arts and we have lots of people selling  things to eat", she said. This is the third year she has been doing this for State Street Events.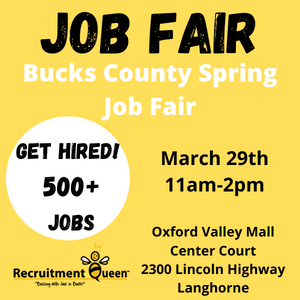 For children, they can go in the bounce house , and there is a two foot high cotton candy.  Ice cream as well. Adults will like the fact that there is a beer garden and live bands.  A comedian, Aunt Mary Pat will be there too.  The items for sale will benefit local businesses.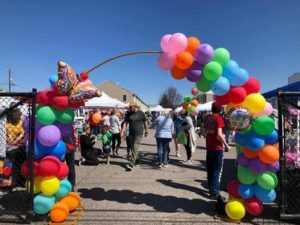 This will take place on the 2700 block of Venango Street between the hours of noon and 5:00 PM. There will be Polish food to consume . If you are not a fan of that  you can simply get a hot dog. The sale of those will benefit St. George Private Catholic School.
For those that might not be familiar with the location, this is easy access off I-95.  It is within blocks of Richmond and Venango Streets.