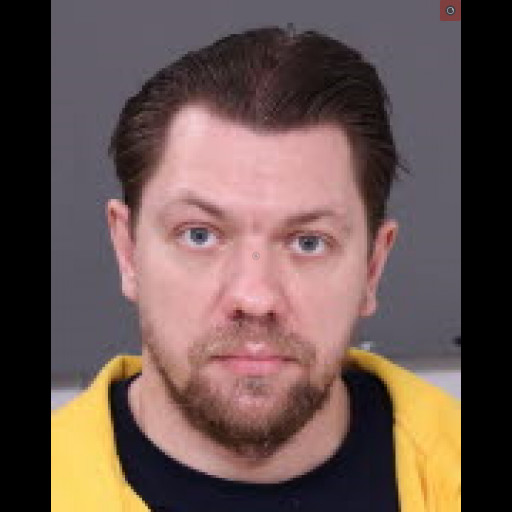 Phila Male Faces Attempted Murder Charge In Southampton Kidnapping
---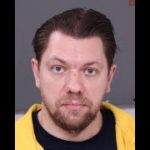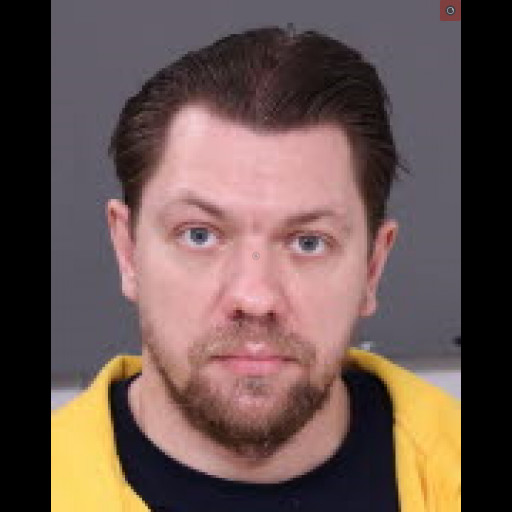 by Alex Lloyd Gross
Pavel Belous, of Halstead Street in Philadelphia, is in serious trouble . He is charged with murder in Philadelphia  and in Bucks County he is charged with robbery and kidnapping. On March 5 2021 Belous allegedly slit the throat of a 62 year old male and then burned his house down in Philadelphia.
On March 11, 2021 Belous is accused of  entering an occupied vehicle in the Parking lot of a McDonalds  on Second Street Pike in Upper Southampton.  It was there, police said that Belous pulled a knife and  put it to the victims throat and demanded money. The victim gave him $20.00 , $18.00 in cash and $2.00 in quarters, but that was not enough for the thief. He demanded that he be driven to an ATM.  The first ATM they went to was on Davisville Road. It was too crowded so Belous forced him to drive to a PNC bank on County Line Road.  He got $450.00 .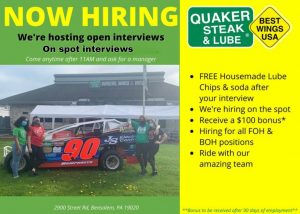 During this time, Belous removed his facemask then said he would have to kill the victim because he saw his face. He then told the victim to drive to his home and get more money. He tried to call 911 but hung up before the call was answered. He called his mother instead and said he was bringing home a friend.  As he pulled up to his house,  he saw his mother waiting outside. At that point Belous then threatened  to "cut your throat" and "rape your mother". He also said he would burn his house down and warned him that he had done it before.
He had, a week earlier in Philadelphia.  Jan Silverman was found in his home on Griener Road in Somerton . His home was set on fire.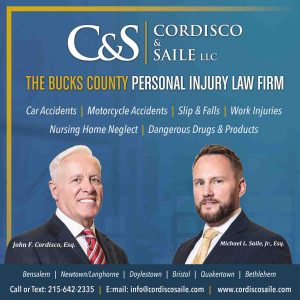 The victim got out of his car and was able to get his own knife by telling Belous he wanted to turn his car off. . He stabbed Belous  and then ran inside his house and called 911. Belous was arrested hiding in the victims car.  Belous is charged with attempted murder, kidnapping and robbery in Bucks, He was held on $500,000 bail in that case.