Man In Wheelchair Struck By Car In Rhawnhurst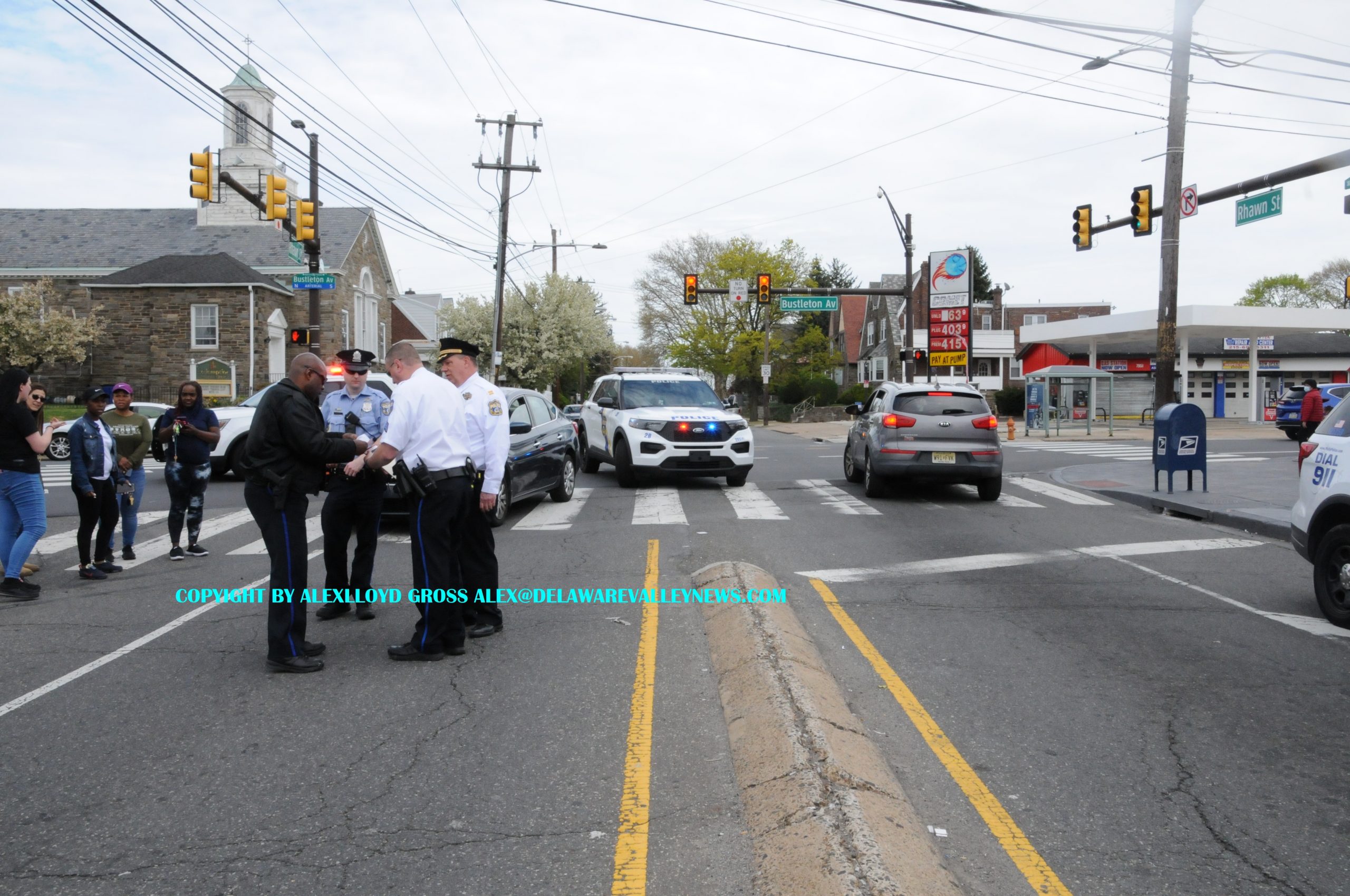 Man In Wheelchair Struck By Car In Rhawnhurst
---
by Alex Lloyd Gross
April 21, 2022
The injuries were not serious after a man in a wheelchair was struck by a vehicle in Rhawnhurst April 21, 2022.  The crash happened just before 2:00 PM at the intersection of Bustleton Avenue and Rhawn Street.   The driver of the car stayed at the scene and cooperated with authorities.
According to police, a car, traveling north on Bustleton Avenue was in the process of a left turn onto Rhawn Street, to head towards Castor Avenue. At that same time, a male in a wheelchair was trying to cross the street to go south on Bustleton Ave.  The vehicle struck the wheelchair, and the man was thrown from the ground and hit his head in the street.
Police said they do not expect to file charges in this accident.  The intersection was opened back up within one hour.