Armed Forces Muster Held In Bristol Township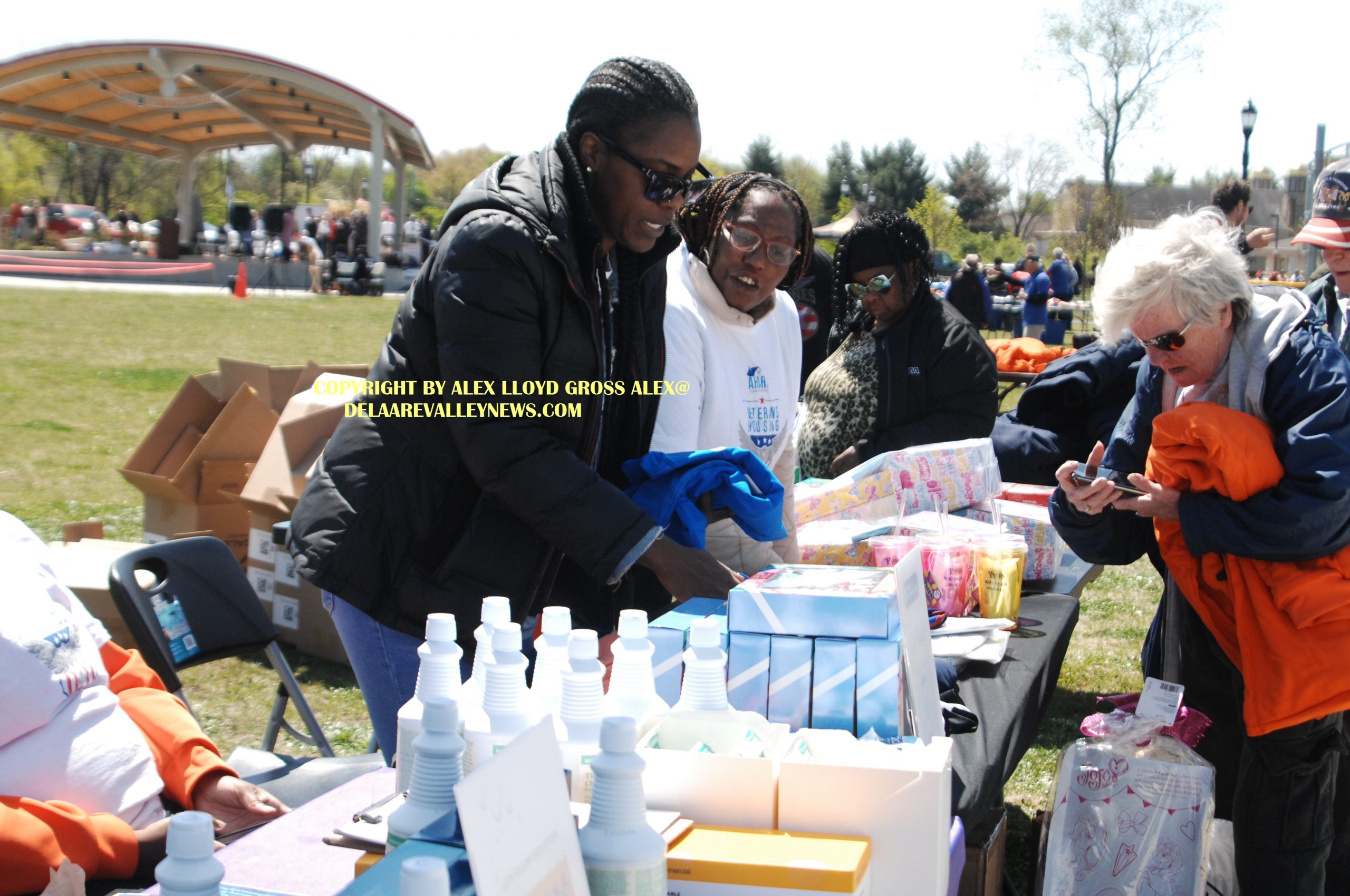 Armed Forces Muster Held In Bristol Township
---
by Alex Lloyd Gross
Veterans are some of the coolest people on the planet. They help protect the country, sometimes at great sacrifice. Today, April 30, 2022 was a time for people to do something for them.
Lots of organization are are around to help vets. This includes helping them find employment to helping with substance abuse.  Today, April 20, 2022, a good bunch of them set up shop on the Bristol Township Building complex.  They were there to hand out goods and services.  The items were free but donations were appreciated . Brand new pants and heavy duty sweatshirts and hoodies, were on one table, another table had piles of clothes, for men and women.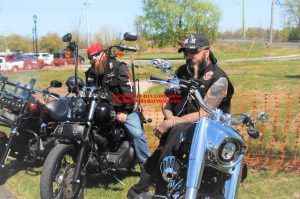 Last Days Motorcycle Ministry showed up and gave information about prayer rides and prayer events they have,  While the event kicked off about 11:00 AM, it gave folks a chance to get situated. At high noon, there was a presentation of colors, and a salute to the American Flag.  A K-9 demonstration was held by Officer Kieth Bertram and his partner Drago., from Bristol Twp. Police.   Children could get pony rides, or get their faces painted.
Politicians showed up to offer their help because sometimes, things don't go right for a veteran and they don't know where to turn. State Rep Tina Davis  has an office close by that can help cut through red tape. The event ran for several hours. It is annual and usually draws a decent crowd.  Coming off of the pandemic, attendance was a bit smaller than people would have liked, however, The next one  is only 364 days away.  That one is sure to be packed.