Illegally Parked Car Key To Solving 1991 Croydon Murder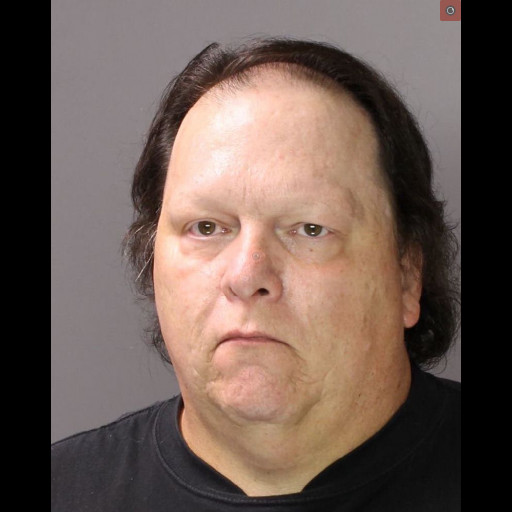 Illegally Parked Car Key To Solving 1991 Croydon Murder
---
by Alex Lloyd Gross
An accused murderer who parked a blue Chevy Monte Carlo in an illegal manner in front of a house  in 1991 is accused of the murder of the occupant of the house,  Joy Hibbs, on Spencer Drive.  He was just arrested May 25, 2022 after testimony in the cold case implicated him. His name is Robert Atkins.
It was back on April 19, 1991 when multiple fire companies were dispatched to a house on the 1200 block of Spencer Drive in Croydon.  When they arrived, the house was on fire.  By the time firefighters were doing battle with the fire the body of Hibbs was found in her son's bedroom, on the bed. Apparently, the victim of a fire.  It was during the autopsy,  authorities learned this was no accident. it was murder. The fire was staged to cover it up. Hibbs had no smoke in her lungs. That meant she was dead before the fire was started.
While no one saw anyone set the fire, multiple people reported seeing a blue Monte Carlo  parked in a dangerous and illegal manner in front of the house. An investigation lead police to Robert Atkins, from Fairless Hills. At the time, police allege that he was a small time pot dealer and was used as a confidential informant for the Bristol Township Police.  When questioned, he claimed he was in the Poconos during the fire.  His family backed him up on that and was never charged. Atkins owned a blue Monte Carlo at the time.
People marry and people get divorced.  A lot can happen in peoples lives. In 1991 April Atkins was married to Robert. On the date of the fire, she previously testified during the grand jury that Robert came home and his clothes were bloody. Robert told his wife to call out from her job and started to prepare for a quick trip to the Poconos. This trip was not planned in advance, police said. He told his wife he stabbed someone and lit the house on fire. She did not question further . During the ride to the Poconos, Robert was driving fast and seemed pre occupied, she later testified.
When they returned she learned about Hibbs death. She never told police those facts.  Police alleged that Hibbs bought pot from Atkins. An argument over the quality of the pot ensued and Atkins allegedly went to her home in Croydon, stabbed her and then set the house on fire.
in 2014 the Joy Hibbs case was cold and it was reopened. It was then, that police arrived at  April's house  unannounced and questioned her about Joy's murder. She did not provide information that she knew, but took the detectives card. Two years later, she arrived at the police station without an appointment and the detective was brought in on his day off to speak with her.  That day was September 11, 2016. she then confessed to police what she knew about Robert Atkins and him setting a house on fire.
The investigation progressed and included taped phone calls and Robert testified before the grand jury. When called out over inconsistencies, he started to plead the fifth.
An arrest warrant was issued and he faces charges of first degree murder, arson and related charges.