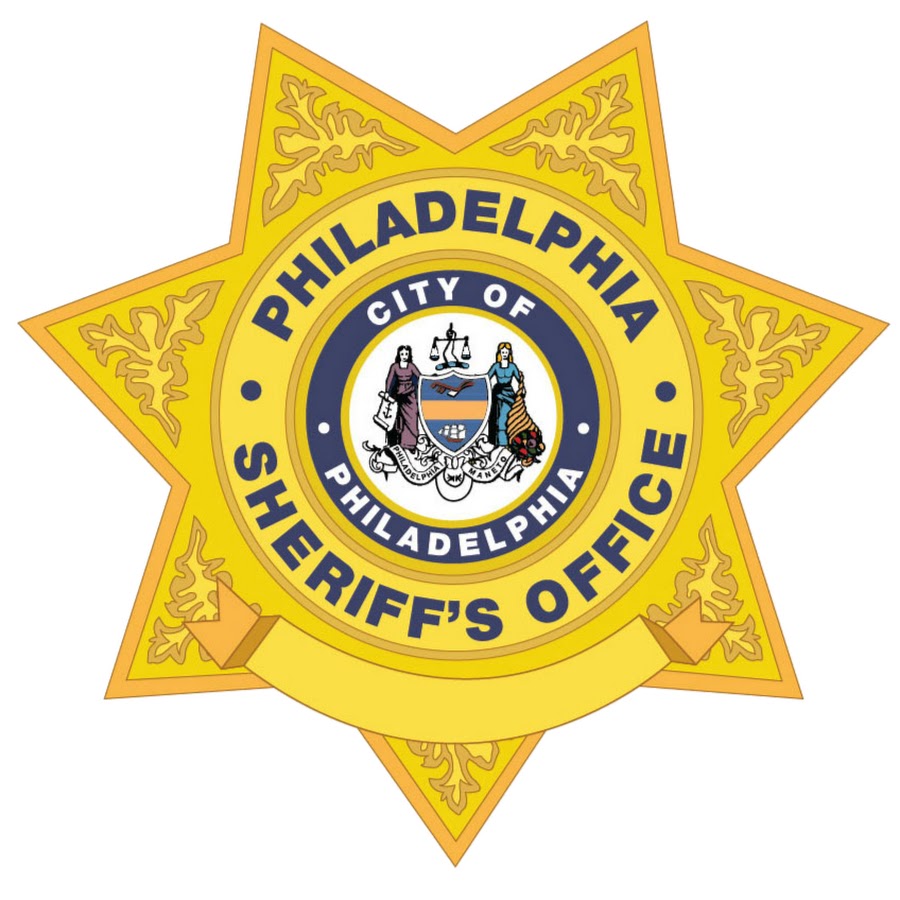 Phila Sheriff Deputy Struck and Injured By Hit and Run Driver
---
by Alex Lloyd Gross
May 25, 2022
A Deputy Sheriff, assigned to the bike patrol unit in center city was struck by a black SUV that left the scene earlier this afternoon, police said.
The incident happened at 10th and Filbert Streets. The SUV was south on 10th Street and the bike was east on Filbert Street, when the crash happened.  The driver of the SUV did not stop and was last  observed east on Market Street.  The officer was taken to Jefferson Hospital, in stable condition.
Traffic was congested as police conducted an investigation.