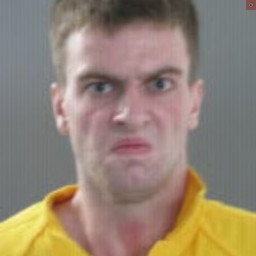 Male Pleads Guilty To Murder Of Bensalem Chiropractor
---
by Alex Lloyd Gross
May 27, 2022
Joseph O'Boyle entered a plea of guilty to murder and assaulting a police detective,  when he was questioned about the murder of Doctor James Sowa in November of 2020. Apparently, Sowa treated  him for jaw pain but O'Boyle was unhappy with his treatment. He then went to the doctors home office on Hulmeville Road  without an appointment, and beat him to death.  Delaware Valley News.com was first with he story here and we were again first to report on the arrest of the suspect, here.
O'Boyle  will make another court appearance on June 6. 2022, before Judge Wallace Bateman. That hearing will determine the degree of homicide that was committed. O'Boyle also plead guilty to assaulting a Bensalem Police Detective, when  questioned about his involvement about the doctors death at his house.
He became enraged, and punched the detective in the face and head multiple times. It took several officers to cuff him .The detective suffered serious injuries in the assault.  A sente3ncing date will be announced at a later date for both incidents. He will be facing a very strong possibility of life in prison. Court documents confirm that O'Boyle was obsessed with bombs, guns and talked incessantly about school shootings.