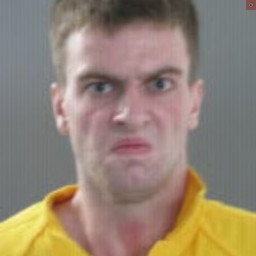 Bensalem Murder Solved, Male In Custody
---
by Alex Lloyd Gross
Police in Bensalem, along with the Bucks County District Attorney's office announced the arrest of Joseph O"Boyle in connection with the killing of Dr.James Sowa, a Chiropractor.  Sowa was inside his office/residence on November 2 2020 when he was allegedly accosted by O'Boyle.  who struck the doctor in the head, police said..
Charging documents relate that on November 2, 2020,  Sowa received  telephone calls from family members who had not heard from him.  Those calls were not answered so police were called for a well being check. When they arrived, they found the doctor laying in a pool of blood in his residence, with his sons trying life saving measures. He was pronounced dead at the scene by medics.
Police tracked security cameras and found a white Altima, operated by O'Boyle  in the vicinity of the doctors office on Hulmeville Road. The vehicle is seen parking in a nearby office lot and then a male is observed walking.up to the driveway and into the doctors property. He dissapears for 52 seconds and runs down the driveway. This male then speeds out of the office complex, almost getting into an accident.  Security cameras tracked him to his address at 2255 Byberry Road in Bensalem.
O'Boyle visited Dr. Sowa in September 2020 for an issue with his jaw. O'Boyle thought the doctor made the pain worse . Police tracked down the car and patient records  and on November 10, 2020, they served a search warrant on the O'Boyle home. He has had previous contact with cops for assaulting his father. . In spite of that,  the father Joseph refused to allow the police to enter his home and said he was on the phone with his lawyer. The police just arrived and had not announced why they were there. Joseph O'Boyle hedged  and was elusive with police when they asked about his sons whereabouts.  He eventually confirm that he was upstairs.
Police knew that because officers out back watched him through a window pace back and forth.Hhe came down the steps with his fists clenched.  He was told to sit on a sofa by family members and then allegedly lunged at Detective David Nieves, hitting him without provocation, with his fists. Other officers intervened and placed him under arrest. They then commenced the search of the house and car .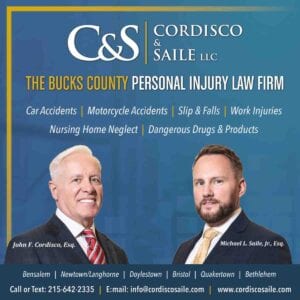 Jospeh's mother Julianna falsely testified to the Grand Jury that her son never admitted killing Dr. Sowa. when in fact he had. She also said that he had flunked out of school had trouble holding a job and had mental problems that he was taking medicine for. In fact both parents conspired to lie and with old their sons murder confession to the grand Jury, according to the presentment.
Joseph O'Boyle was a ticking time bomb waiting to explode, according to the grand jury report. His friends said that he was obsessed with Cosmo Dinardo and thought about school shootings. He wanted to play "Call of Duty" in real life. He was also very much interested in bombs.
While he was in jail for the assault on police, the investigation concluded that he was the one that allegedly struck Dr. Sowa.  He is charged with criminal homicide, burglary and related charges. He is being held without bail.