Warrington Carjackers ARE Under Arrest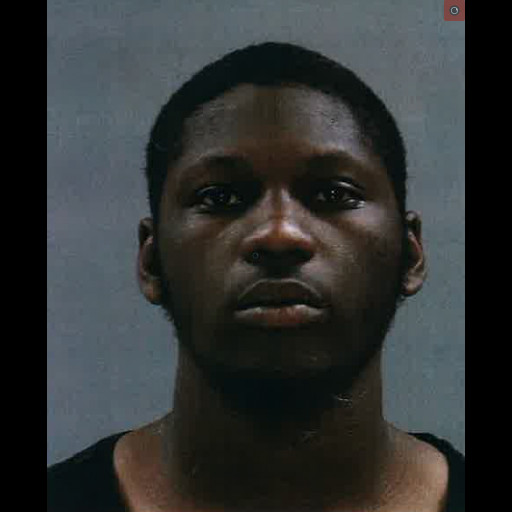 Warrington Carjackers ARE Under Arrest
---
by Alex Lloyd Gross
June 20, 2022
A lot of people are talking about the Warrington Car Jacking video that is going viral.  It shows three males approach a person pumping gas and assaulting him on June 13, 2022 That video is below.
Not everyone knows, but those who police say are responsible are in jail, under arrest.  Two juveniles and an adult, Zahir Johnson of Philadelphia  were arrested just a few miles from the scene of the crime.  police saw the car and tried to stop them.  The carjackers sped away but crashed the stolen car into a building at Route 142 and E. Butler Ave., in nearby Chalfont Pa.  It was a K_9 ( named Jollie)  who tracked them down.
Prior to this, police said that the same three males tried to jack another vehicle in which the driver was fueling up, this one was in Doylestown Township.  It was the same MO. However, the victim was able to break free.  Johnson and his two juveniles are charged in that instance as well. They are charged with robbery of a motor vehicle, theft and related charges.  The juveniles were held in detention while Johnson has a $500,000 bond..