Major Accident shuts Down Pattison Ave By Stadium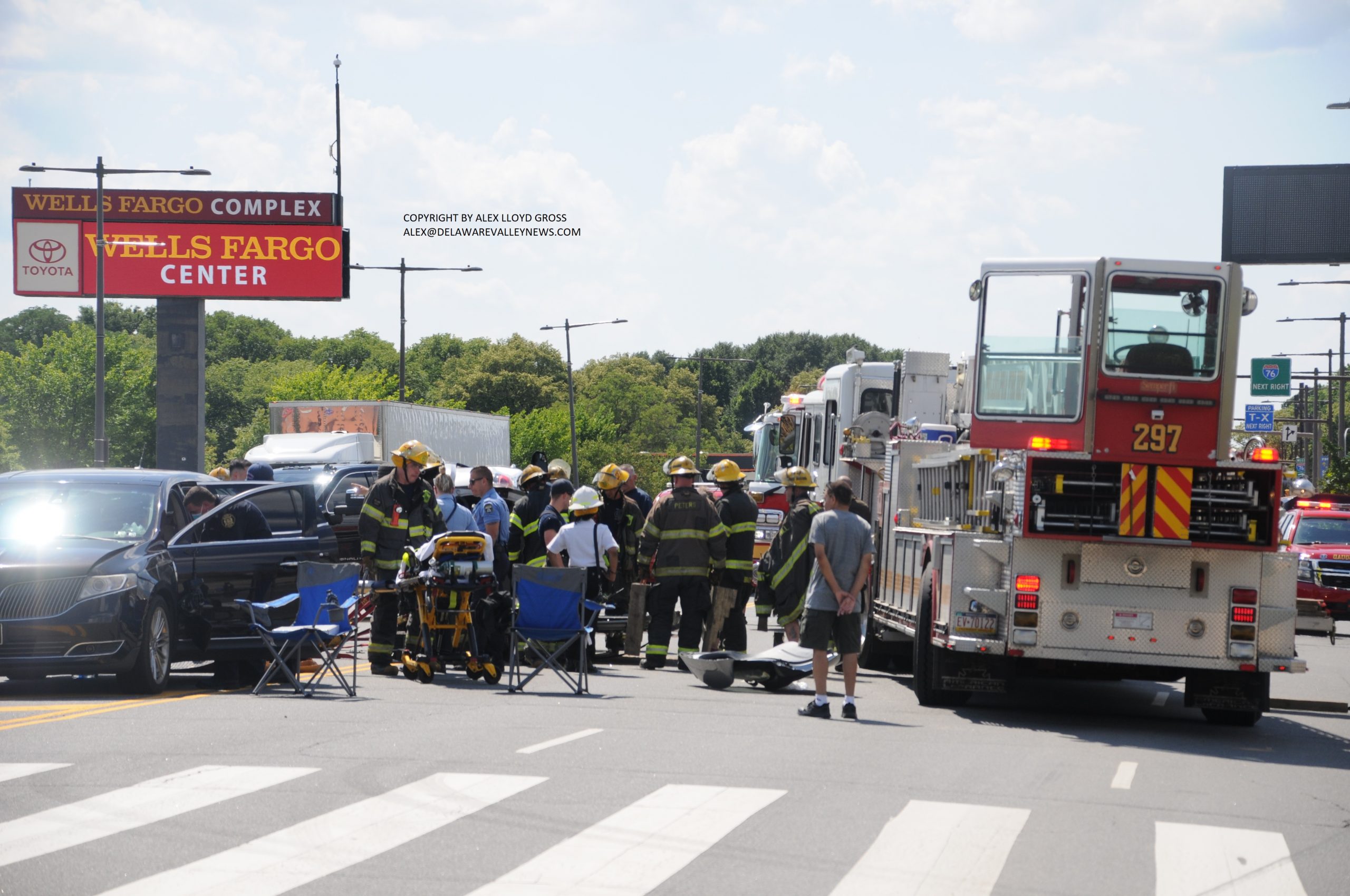 Major Accident shuts Down Pattison Ave By Stadium
---
by Alex Lloyd Gross
June 29, 2022
At least four people were taken to the hospital by ambulance following a grinding two vehicle accident on Pattison Avenue, right in front of the stadium complex. It was just before 3:00 pm when a vehicle tried to make a U-Turn in front of another vehicle. The two collided mid block.
The injuries were said to be considered serious but not life threatening.  Fire officials said that at least two medic units were called to the scene. One  vehicle flipped onto it's side, briefly trapping the occupants of the car.
Pattison Ave. was closed for about one hour until the wreckage could be cleared.