Children Evacuated From Northeast Music School After Fire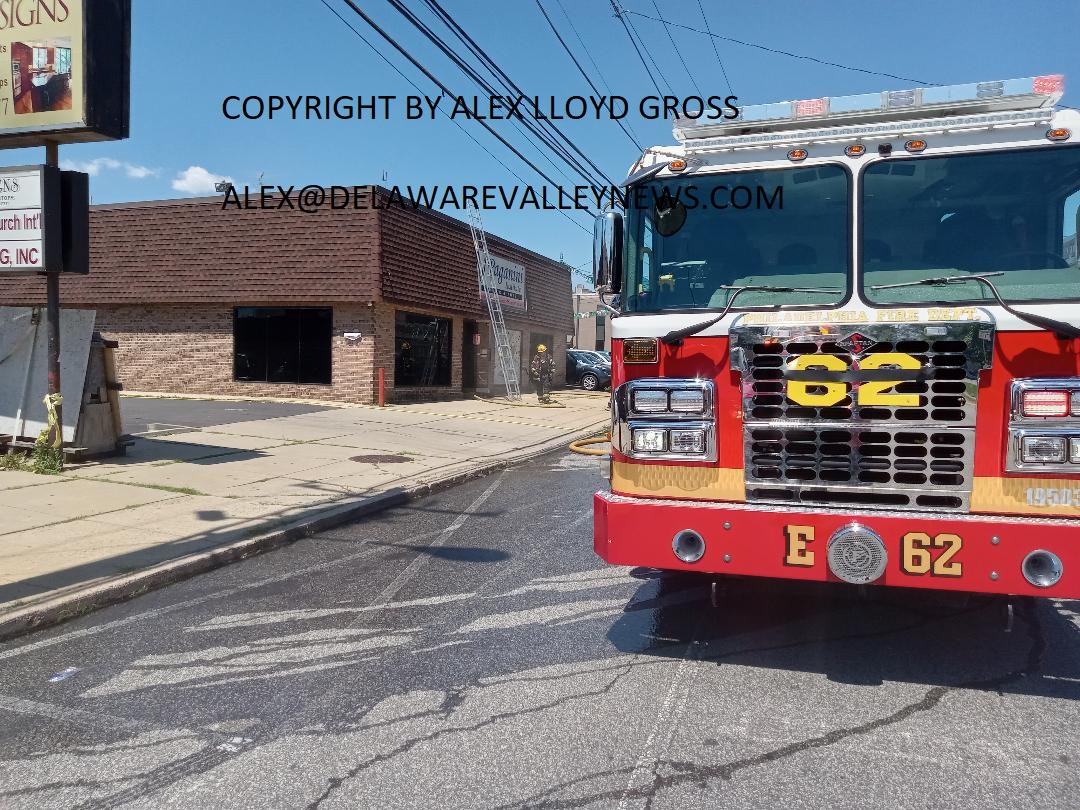 Children Evacuated From Northeast Music School After Fire
---
by Alex Lloyd Gross
June 29,2022
No one was hurt and all of the children were safely evacuated. That is the good news, after a fire at a music and arts academy on the 2000 block of Grant Ave.  It was just before noon on June 29,2022 when a small fire broke out in a room of the school.
Fire crews said that the building sprinkler system contained most of the fire.  As crews got there, the children were across the parking lot, and watch as fire crews vented the building of smoke. Eventually, they would be sheltered in a nearby auto body shop.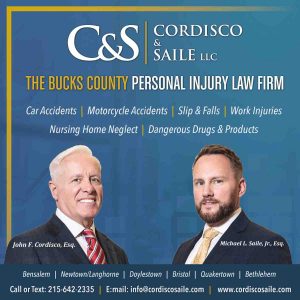 The cause of the fire is being investigated.  As crews got to the scene, they found the light smoke emanating from the building.  Parents were being called to pick up their children, as the school will be closed for at least the rest of today.