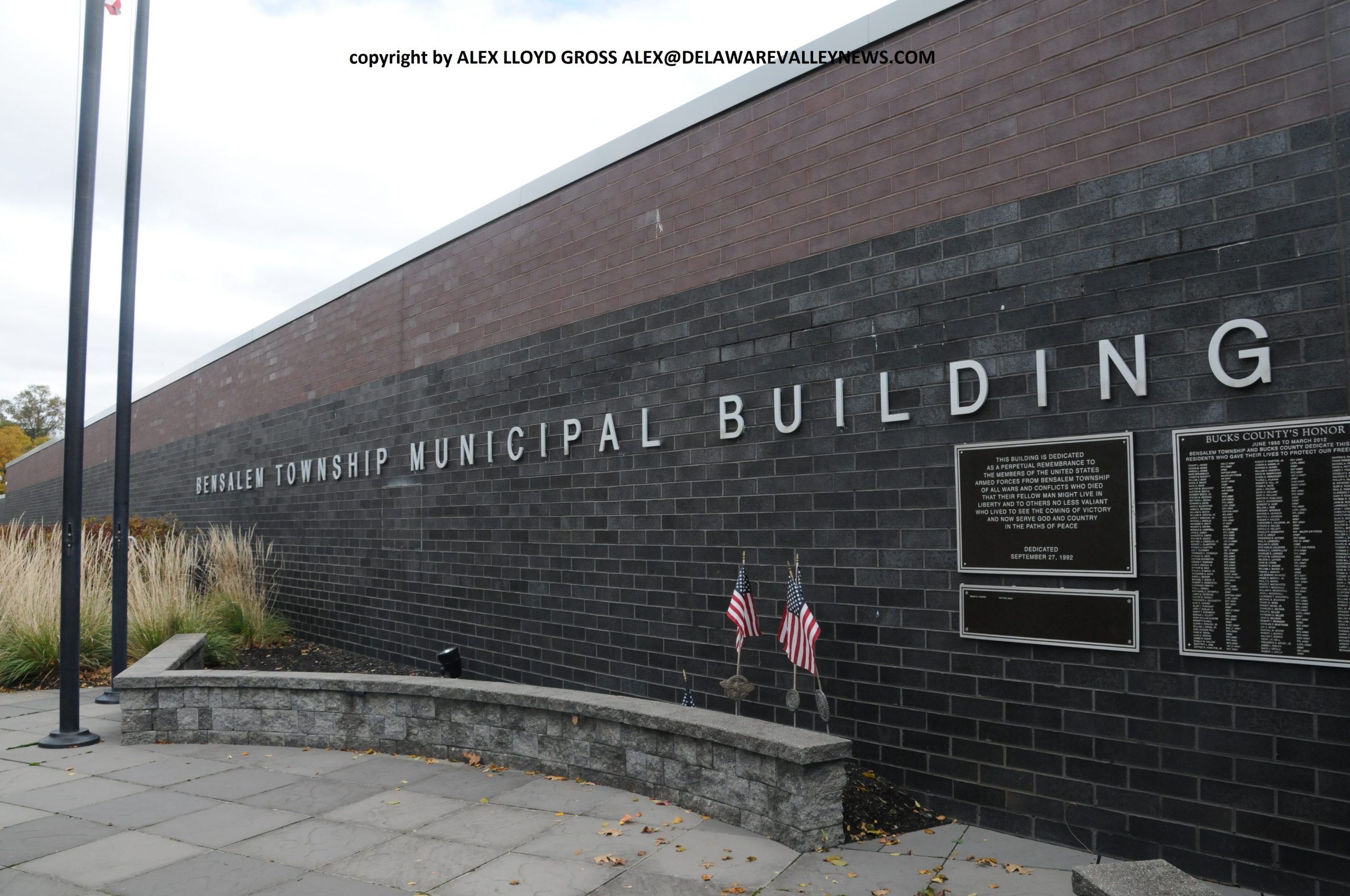 Bensalem Police Are Looking For Clues In Overnight Burglary
---
by Alex Lloyd Gross
June 29,2022
Few things are as terrifying as being in your house and hearing someone else inside. That is exactly what happened to someone living on the 4500 block of Yates Drive, last night, June 28.2022. According to Detective Sgt. Glenn Vandegrift, a homeowner heard someone in a hallway of their home as they were alone in the bedroom. They then called police.
As police arrived, the observed a male about a block or two away, carrying a backpack.  After running him for warrants, they found he was wanted in Chester County for Receiving Stolen Property, so they arrested him for that. He identified himself as David Rathhaar, of Langhorne. He is 45 years old, said Vandegrift.
As police searched his backpack, they found tools that would be used in a burglary, like a crowbar, and gloves. Police have not charged him with any crime in Bensalem, however they are investigating. Should any neighbor have any security camera footage in the area of the 4500 block of Yates Road, police want to hear from you at  (215) 633-3719,  Vandegrift said.  They will continue to investigate to either clear Rathhaar or charge him with the burglary.  Rathhaar did not explain why he was in that neighborhood.
He has a long record in Chester County for  assorted crimes, including retail theft.  He is lodged in the Bucks County Prison waiting for Chester County authorities to bring him back.