Juveniles Arrested For Nighttime Burglary In Bensalem
---
by Alex Lloyd Gross
Aug  18,2022
Three teenagers under the age of 18 are responsible for trying to steal ATV's from the East Coast Cycle center  during the early morning hours of  August 17, 2022. Police saw them pull up to the business in a U-Haul  and go into the back. When they spotted police, they ran away but were caught and charged with burglary and related offenses.  How they got the U-Haul was not released by police.
During the same overnight time period, there were three thefts of vehicles. Just after 2:30 AM two males dressed in black got into the car, and drove south on Bristol Pike.  The vehicle was left running with the keys inside.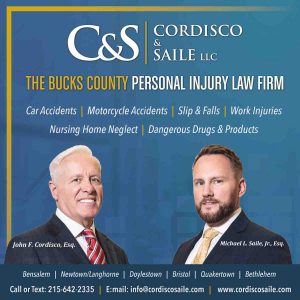 Two more cars were stolen with the keys left inside the vehicles overnight, police said. One was on Bowman Avenue and the other on Elwood.
Bensalem Police are investigating and trying to determine if all of these incidents are related. This may be an organized group of individuals that targeted our community last night. Bensalem Police are diligently working to identify and arrest the persons that committed these vehicle thefts. ALL of these vehicles were stolen because the keys were left inside of the vehicle. This is a reminder that you should TAKE your keys, REMOVE your valuables and LOCK your vehicle anytime that you are not driving.
This is in addition to thieves stealing catalytic converters from vehicles parked in apartment complexes close to the city line.