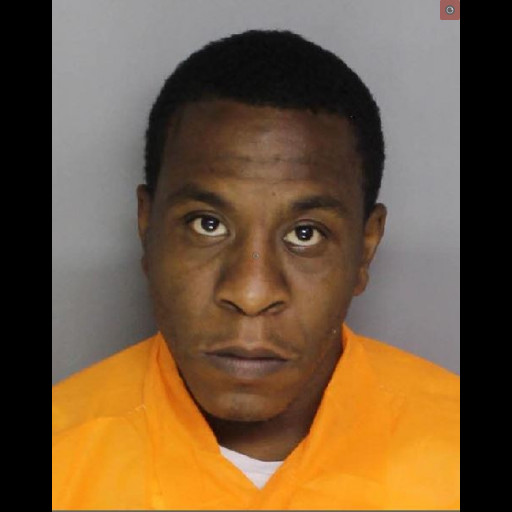 Serial Wal-Mart Robber Busted Will Be Charged In Bensalem
---
by Alex Lloyd Gross
July 1 2022
It's always good news when a serial criminal gets taken off the streets. In this case, it's Jamal Oglesby, . Police said that he is one of the males responsible for a string of robberies at local Wal-Mart stores.
On May 20, 2022 at 7:44 pm, a black male dressed in a white shirt and dark pants approached the register at the Walmart Store on Horizon Boulevard with 2 gift cards. He handed cash to the cashier and when the money drawer opened, he reached over, removed approximately $3500 in cash and fled the store. He was seen operating a black 2021 Lexus ES 250 sedan with a Florida registration.
On June 22, 2022 at 5:27 pm, two black males entered the same Walmart and approached the register with a bottle of Snapple. When one male handed the cashier money, the other male went behind the counter, pinned the cashier against the counter, stated he had a gun and removed approximately $1500 in cash. Both males then fled the store.
They were seen operating the same black Lexus that was involved in the previous robbery. At 9:36 pm, later the same day, the two black males entered the Walmart in Warminster and committed a similar robbery where they stole $1165 from the register and fled in the same black Lexus sedan.
The same MO has been responsible for several other robberies in Philadelphia, Deptford New Jersey and in the state of Delaware.  Police from those jurisdictions will be speaking with Oglesby about those robberies.
He was arrested when an agent with the FBI BucksMont Safe Streets task Force  saw the vehicle and surveilled it in Philadelphia and had Philadelphia Police do a car stop on it, when Oglesby got inside to drive. He was taken in to Bensalem police headquarters and interviewed. He was later charged with the three robberies in Bensalem  He is being held on $750,000 bail.
You can read about the Warminster robbery
here