National Recording Acts Play Shows At Bristol Amphitheater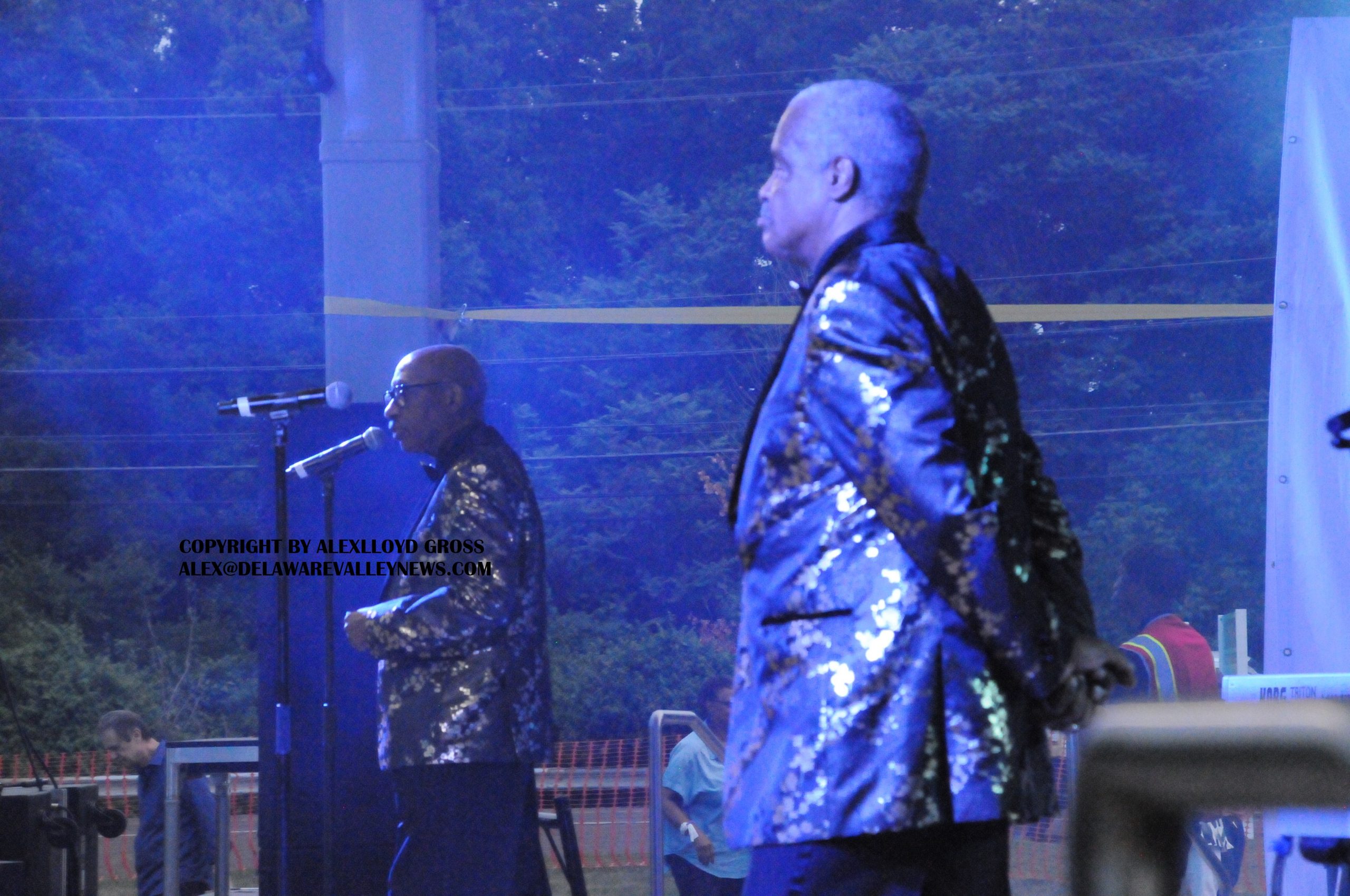 National Recording Acts Play Shows At Bristol Amphitheater
---
by Alex Lloyd Gross
July 17,2022
Quite a few townships in the area have out door amphitheaters.  Lots of times,these venues are used for local bands, talent shows and marching band competitions.  All are good uses and can draw small to medium  crowds up a hundred or so people. In Bristol Township, Bucks County,  they have  started a summer concert series that is drawing national acts.
The first shows licked off the season this past weekend. The Commodores and Russell Tompkins Jr. and the New Stylistics with special guest Eddie Holman playing shows on Friday and Saturday nights.  It's a perfect venue to bring a lawn chair, sit back and relax while you see a show. These shows are not free. You must buy a ticket , which can be purchased here or at the door.  If you wait to buy one at the door there is a chance the show might be sold out.
Parking is free.  The Commodores drew a very nice crowd of about 800 people, officials said.  Every song was played that people wanted to hear.  The show started by 8:00 PM and was over by 9:30 PM.  The next evening, Russell Tompkins Jr. and the New Stylistics  played and Eddie Holman opened the show. At 76 years young, he can still belt out a song.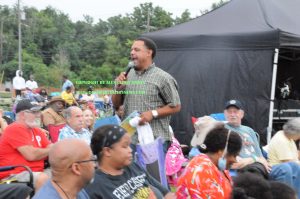 The shows will have an MC, his name is IMD.  He keeps the show moving with humor, in between the acts. "I was invited to go to Germantown, I said no thanks, not this year, maybe in 2025″,   He gave out two sets of tickets to Herman's Hermits, which is going to happen September 9 and 10, 2022. Anyone can put up a hand when free stuff is announced. It's quite another when you have to earn it. That's what IMD  did. The first woman to pull out bug spray won the tickets. He found his winner, took the spray, used it, returned it and then gave out the tickets.
The New Stylistics put on a great show. With Russell Tompkins from the area, it was a special show.  The band did most of the songs that made them famous. Having about a dozen top 10 singles in the 1970"s,,  choosing a set list is not easy.
Go to the website listed above to see up coming shows. The Indigo Girls will be there this summer. The series is sponsored by William Penn Bank. and ran in conjunction with the Bristol Riverside Theater.