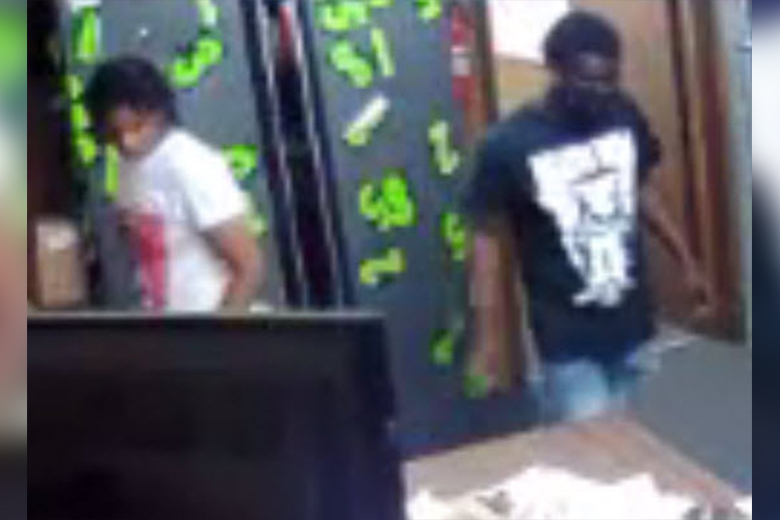 Watch Two Thieves Break Into Construction Trailer In Kensington
---
by Alex Lloyd Gross
July 18 2022
Crime is everywhere. With multiple people getting shot daily, other less violent crime  does not get the attention it deserves.  Philadelphia Police just released video of two black males who stole car key blanks, after breaking into a construction trailer  on the 4000block of Frankford Ave.  This burglary happened at 11:30PM  on July 11, 2022. It was all caught on camera.
These two saw a construction trailer parked unattended. So they took the opportunity to break a window and enter the trailer through the window. They did not care about security cameras, or wearing gloves. They rifled through the place until they found car key blanks. They took 20of them and ran away in an unknown direction.
Police want to hear from you if you know them.  cops want to hear from you.
f you see these suspects, do not approach, contact 911 immediately.
To submit a tip via telephone, dial 215.686.TIPS (8477) or text a tip to 215.686.TIPS (8477).
All tips will be confidential.
If you have any information about this crime or these suspects, please contact:
East Detective Division:
215-686-3243/3244
Det. Bragg #9057
DC 22-24-040495