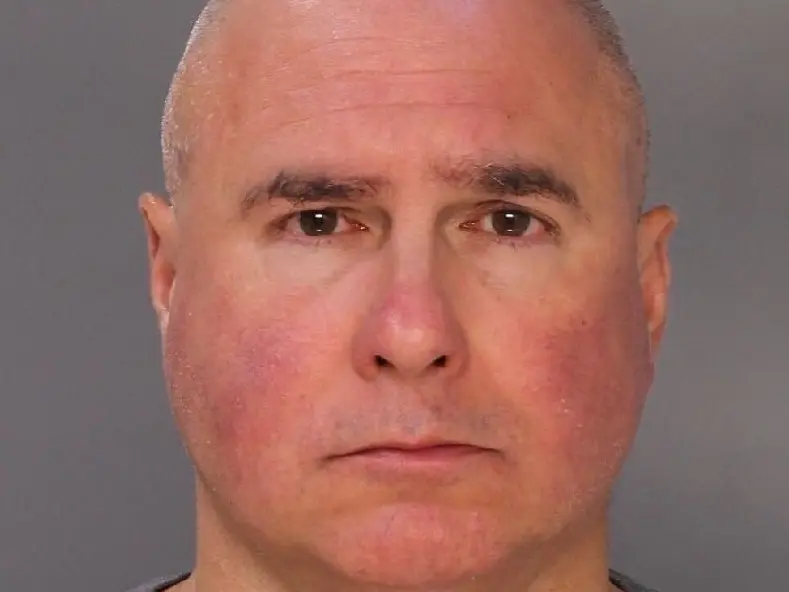 Pennsylvania State Trooper Charged With Felony Animal Cruelty
---
by Alex Lloyd Gross
July 25, 2022
A  Corporal In The Pennsylvania State Police   is under arrest and will be fired from the Pennsylvania State Police, after he was arrested for animal cruelty. Michael Perillo,  was recently made a corporal in the organization, authorities said.  Getting to be a Pennsylvania State Trooper is difficult. It requires the ability to make sound decisions . They are sworn to protect life, every life.  That is why what he is accused of doing defies common sense. A corporal in the organization is expected to lead.
On December 28, 2021 he was dispatched to a runaway horse on Route 1 in Oxford Pa.   The horse was injured and needed help. Perillo showed up and while the horse has no idea what a police car was, the flashing lights and siren only served to petrify the animal.  Had the horse known what was about to happen, he would have run away, or tried to get away from the monster behind the car with the flashing police lights.
Micheal Perillo, it is alleged, did run over and deliberate drive his marked patrol vehicle, (which is owned by the citizens of the Commonwealth of Pennsylvania ) onto the horse, having no choice but for other, horrified Troopers to witness the horse's euthanasia . Perillo would hit the horse, back up and hit it again, several times, causing excruciating pain to the four legged animal. He was arrested July 22, 2022 by Internal Affairs Division of the Pennsylvania State Police. He was released on $50,000 unsecured bail.
It was torture and that is exactly what Perillo is charged with.  Two  felony counts of torture of an animal.   Animal lovers want Perillo jailed for what he did.  He breached the public trust and he breached his duty to the horse.
Perillo was a trooper in Troop K in Philadelphia, prior to getting a new assignment as a corporal.  During his tenure at troop K, he got several complaints against him, for his attitude and his rough around the edges demeanor..  Perillo, of Warminster Pa,  is represented by a private attorney in Media.
Court records indicate that Perillo pleaded guilty to two separate charges of harassment and criminal mischief, in Bucks County, in August of 2018. no further information is available on that incident. Those charges are summaries.  Perillo was stationed in Troop j in Avondale.  Upon conviction, he will never be allowed to work in law enforcement, or even work as a security guard.   He will also be forced to surrender his guns.  Perillo's  next has a court  date August 2, 2022 in Chester County.