Police Looking For An Accomplice To Thefts In Philly
---
by Alex Lloyd Gross
July 31, 2022
Nobody likes a thief. Sometimes, thieves work in groups or have people working with them>  Police said the woman caught on video chomping down on snacks is a prime example.  She was observed using stolen  credit/debit cards  from robbery victims, on more than one occasion.  The woman, who has butterfly tattoos on her arm did not commit the robberies.They were committed by someone else who had a gun.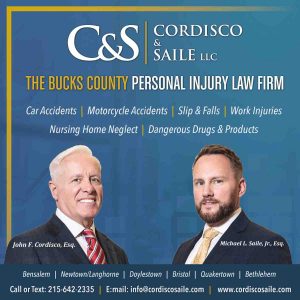 This female drives a late model grey Subaru Imprezza. Police did not say what she bought using the stolen cards. Watch the video to see if you know who she is. This Hispanic woman will  flip on who is helping her. Nobody is going to believe she just found two different stolen cards. If she did find them,  the proper thing to do is to turn them over to the police, or mail them to the issuing bank.
Watch the below video, see if you know her.  The robberies took place in the Fairmount area of the city.
Suspect Description: Hispanic female, 25-35 years old, 5'0″ tall with butterfly tattoos on her left forearm.

f you see these suspects, do not approach, contact 911 immediately.
To submit a tip via telephone, dial 215.686.TIPS (8477) or text a tip to 215.686.TIPS (8477).
All tips will be confidential.
If you have any information about this crime or these suspects, please contact:
Central Detective Division:
215-686-3093/3094
Det. Palumbo
DC 22-09-026164