FBI Raid On Trump's Residence Further Polarizes Nation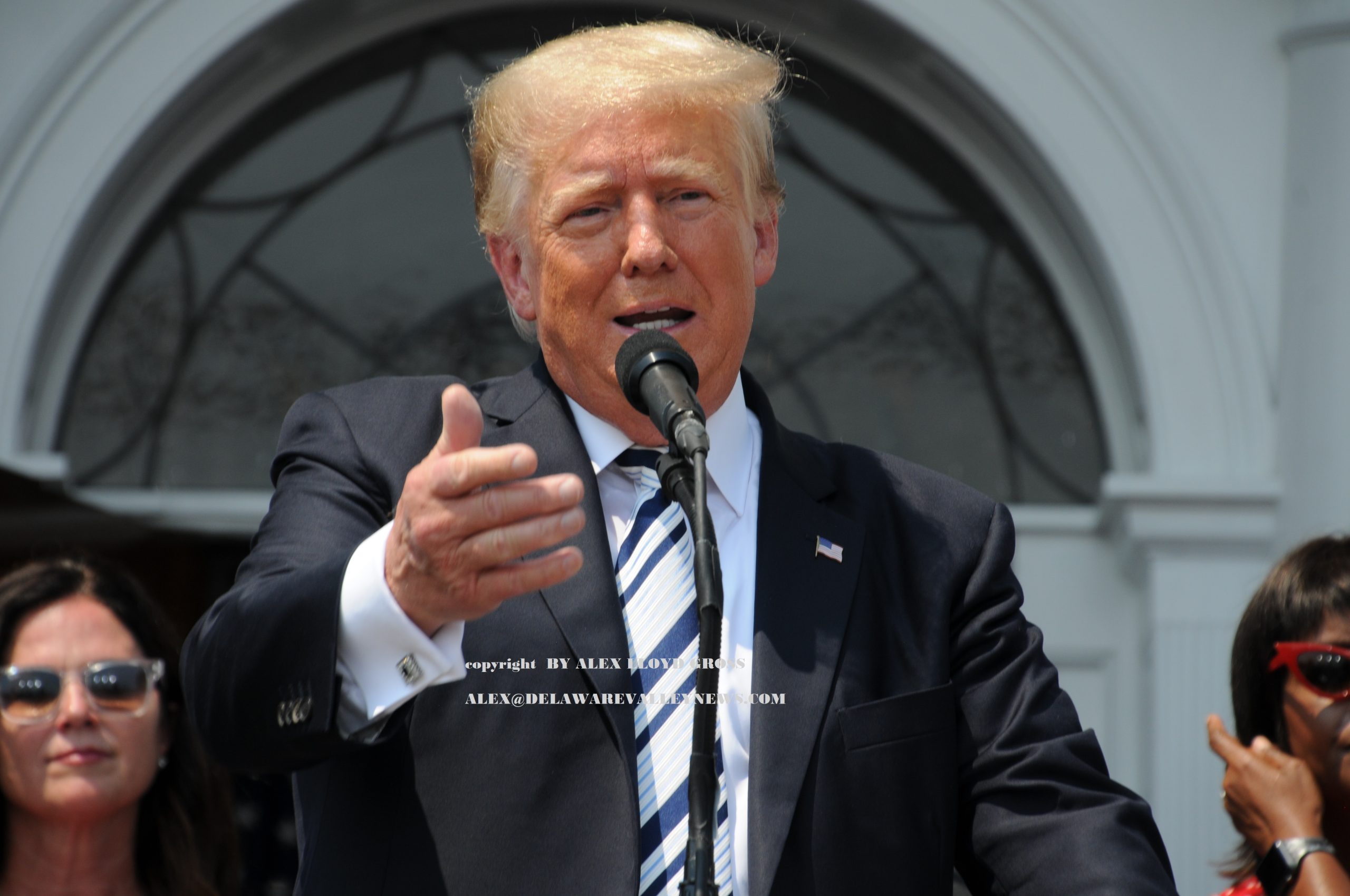 FBI Raid On Trump's Residence Further Polarizes Nation
---
by Alex Lloyd Gross
Aug 9, 2022
The entire nation was stunned to hear that the FBI Evidence Response Team conducted a raid on Mar-A-Lago,  which is where former President Donald Trump resides for half of the year.  They were looking for boxes of documents he took with him from when he was President Of the United States.  Most of those documents were classified,  sources said.
During the raid, agents broke open his safe.  The sole reason for the raid was the documents and some could have been kept in a safe. Agents spent several hours at the complex before leaving.  The boxes were kept in a basement storage area.  In June, Trump's  legal team met with  agents to discuss the documents. They were informed that the boxes were kept in a basement  area. They left without seizing anything.
Donald Trump is furious about this raid calling it in part "These are dark times for our Nation, as my beautiful home, Mar-A-Lago in Palm Beach, Florida, is currently under siege, raided, and occupied by a large group of FBI agents." He further stated that,  "Hillary Clinton was allowed to delete and acid wash 33,000 E-mails AFTER they were subpoenaed by Congress. Absolutely nothing has happened to hold her accountable. She even took antique furniture, and other items from the White House.
Many republican supporters of Donald Trump are calling the raid politically motivated  and are calling for the FBI to be defunded, and dissolved. This was the same rally cry issued by rioters in the spring of 2020.  Some are saying it is a conspiracy aimed at subverting any attempt for Trump to regain his presidency.  "The one candidate who can defeat Biden  is put under investigation., by Biden's FBI".
Democrats, on the other hand, point out that there would never have been a raid if documents were never removed by the 45th President.  They call any partisan or  political targeting preposterous.  According to television broadcasts, after the raid, a large crowd of Trump supporters stood outside the compound and showed their support for Trump, well into the night.
Donald Trump has not been charged with any crime.  Any conviction of any crime related to mishandling of classified documents carries with it a prohibition on holding any elected office.