Health Care Aide Arrested For Assault On Patient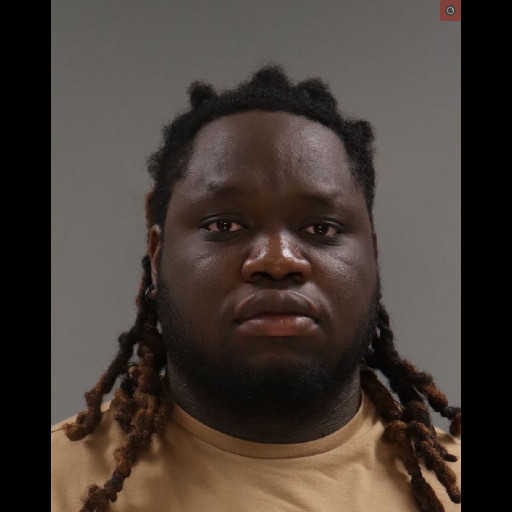 Health Care Aide Arrested For Assault On Patient
---
by Alex Lloyd Gross
August 9,  2022
People that work in assisted living communities and are responsible for  patient care. If a patient is mentally challenged  and engaging in behavior that is detrimental to them and others, it can be challenging for the patient and their guardian.  Health care workers must be prepared for people that will not listen or do not comprehend simple commands like "sit down" .
That is what happened on June 26, 2022.  Jophany  Raphael was employed at Foundations of Behavioral health in New Britan Twp., which is in Bucks County Pa.  he was working with a disabled male  This male, 18 years old was in an agitated state of mind and angry. staff at the facility had him walk off his anger , but he returned and tried to hit another nurse.
It was at that point that Raphael tried to put the patient in a restraint but was not successful, as the patient threw himself on the floor.  Raphael then let the patient go into his room, but blocked him from leaving.  at this point, the patient started to scratch and kick Raphael  and he got mad and palmed him so he hit the floor. The patient was then allegedly kicked in the head, stomach and chest area.
Staff at the facility investigated and found the patient unable to stand . They found bruises on his body and police were called.  The patient was sent to the hospital and no serious injuries were discovered.
Jophany Rafael was arrested  after an investigation and charged with Abuse of Care dependant person , assault and neglect of care of a dependant person.,