Police Seek Suspect In Restaurant Break-Ins
---
by Alex Lloyd Gross
N one likes thief. especially a business owner. Unfortunately, in the Norther Liberties section of the city,  police think the male in the above photo and below video is responsible for multiple break ins of restaurants in the area.  This time he was caught by really good security cameras.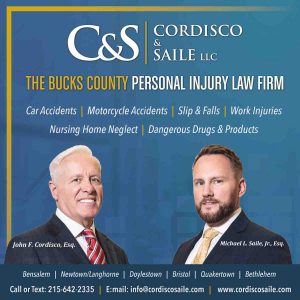 It was on July18, 2022 at 4:20AM when this male took an early morning stroll along the 700 block of N 2nd Street.  When he got to the Pelicanna Chicken shop he forced open the front door and broke the cash register. He took about $1000,00 in cash before running away.
Even though he was alone, he was wearing a mask.  It really did not help to conceal his identity.  Someone knows who he is and where he is. police are hoping to catch a break and so are restaurateurs.
f you see this suspect, do not approach, contact 911 immediately.
To submit a tip via telephone, dial 215.686.TIPS (8477) or text a tip to 215.686.TIPS (8477).
All tips will be confidential.
If you have any information about this crime or this suspect, please contact:
Central Detective Division:
215-686-3093/3094
Det. Velazquez
DC 22-06-030384