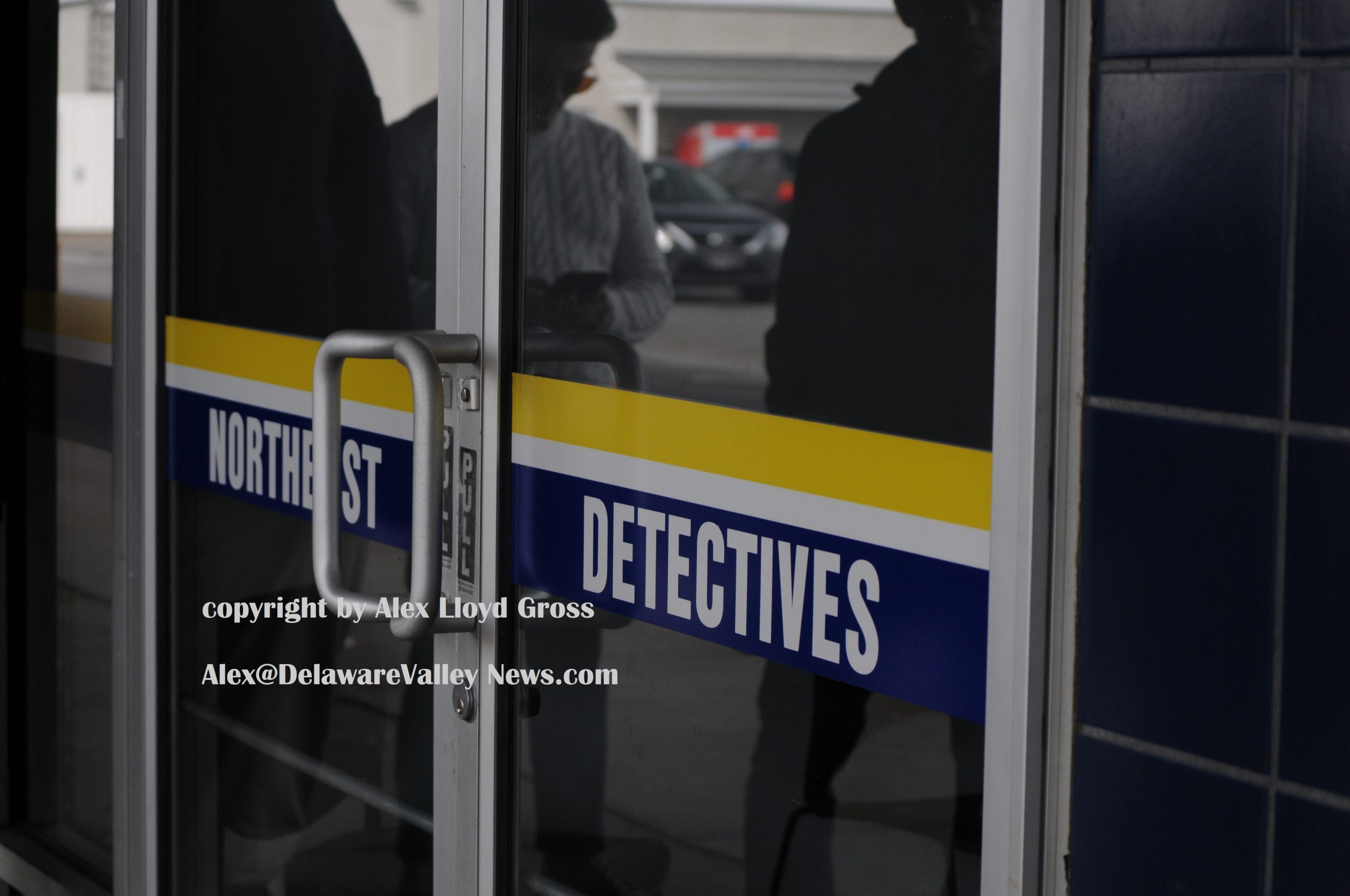 Police Release Video Of Somerton Thief
---
by Alex Lloyd Gross
Aug 23, 2022
Everyone hates thieves. Especially business owners. They  work hard to keep their businesses running and  then some moron  breaks into the business  and steals their money or goods..  Philadelphia police have video from a  burglar who broke into two different  stores on the 700 and 800 blocks of Red Lion Road.  The thefts happened at the end of July 2022 but the video was just made available today.
Take a look at it.  The thief has a mask over his face, which does not  do a very good job of concealing it. It's 4:00 AM.  Watch him be jittery, looking around for police or anyone that would interrupt his break in. He fidgets with the door for a while before it opens. . On one video there is a car in the video that police thing  could be involved.
If you see this suspect, do not approach, contact 911 immediately.
To submit a tip via telephone, dial 215.686.TIPS (8477) or text a tip to 215.686.TIPS (8477).
All tips will be confidential.
If you have any information about this crime or this suspect, please contact:
Northeast Detective Division:
215-686-3153/3154
DC 22-07-016795
DC 22-07-016809
.