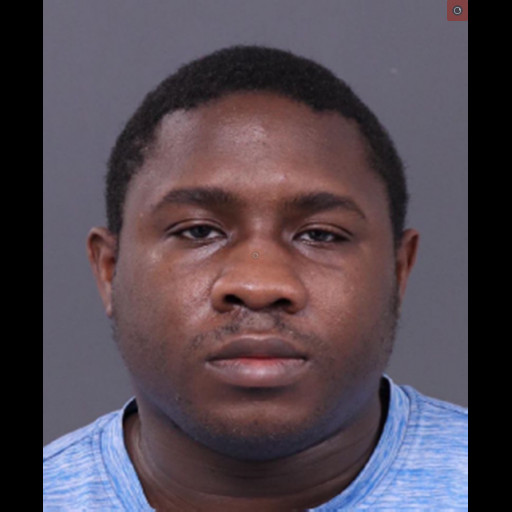 Bensalem Child Predator Is Going Away For Almost 50 Years
---
by Alex Lloyd Gross
September 10, 2022
24 to 48 years in jail. On the high end, it's just shy of half a century. That is how much time Anthony Troupe, of Bensalem will serve in prison.  He was sentenced this week after he pleaded no contest to  having sexual relations with small children. One little boy was four years old when he was assaulted by Troupe and the other was assaulted from when he was nine until he was 14.
Troupe was an employee of the Hatboro-Horsham School District at the time of his arrest. None of the children was under his care, police said.  The investigation started when authorities got a tip from the National Center For Missing and Exploited Children.  Troupe had been sharing kiddie porn with other pedophiles before he was arrested, police said.  In fact, over 2100 images of child porn was recovered from Troupe's phones and computers.

He pleaded  no contest to two counts each of involuntary deviate sexual intercourse with a child, involuntary sexual intercourse with a person less than 16, indecent assault with a person less than 13 and one count each of indecent assault of a person less than 16, corruption of minors and unlawful contact with a minor. Additionally, Troupe pleaded no contest in January to several counts of possession of child pornography.
Troupe lived on the 5800 block of Bensalem Boulevard, when his house was raided. he admitted to detectives that he would started playing with the boys, wrestling with them and then"The darkness would  come out".
Should he ever be released from prison, he will have to register as a sexually violent predator for the rest of his life.