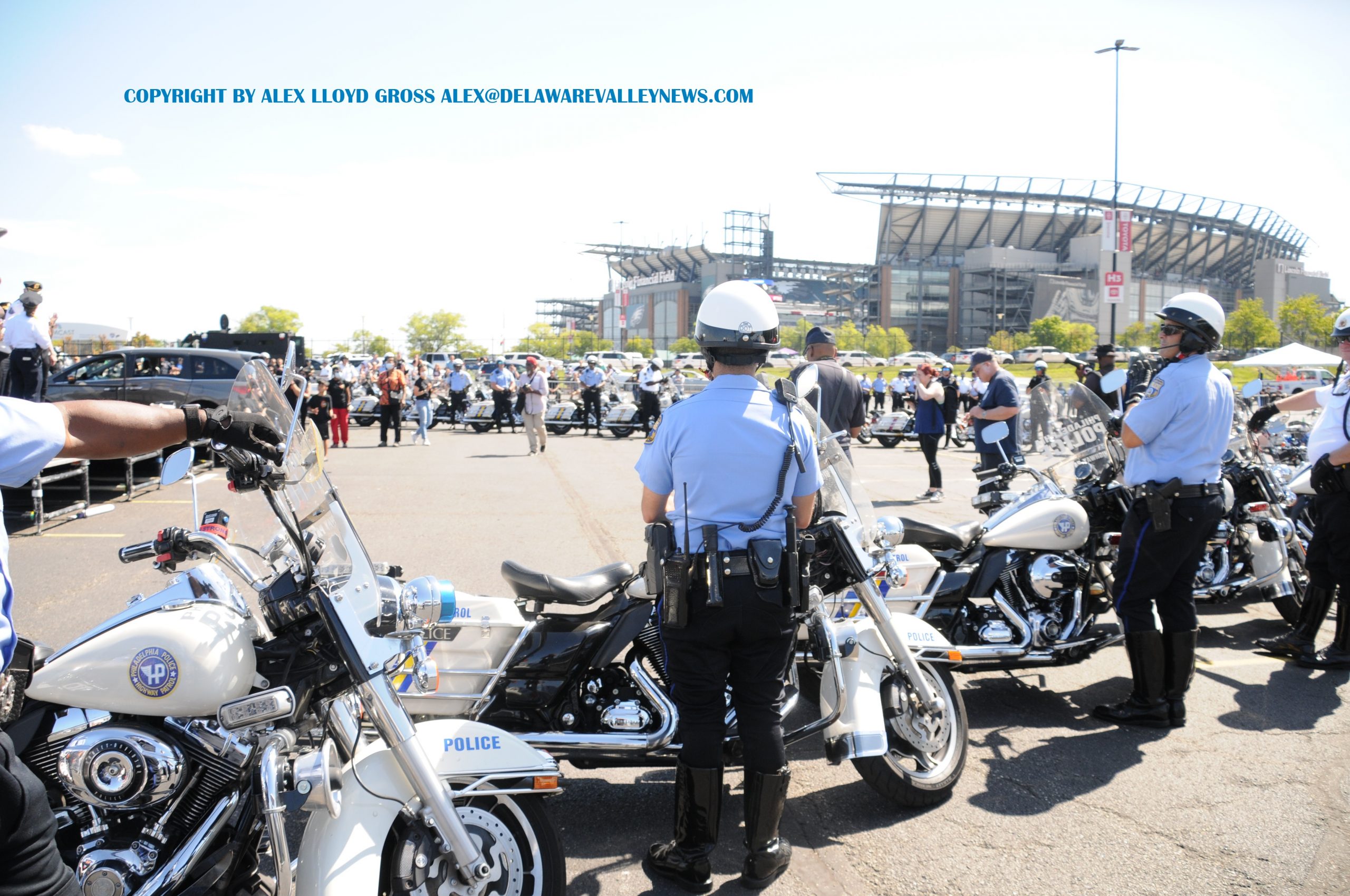 Thousands Show For Hero Thrill Show In South Philly
---
by Alex Lloyd Gross
September 11, 2022
it was a bit smaller this year. Not as many vendors  and specialized units on display, but that did not stop  thousands of people from showing up to the sport complex, and making their way to the arena parking lot. It was there, that half the lot was dedicated to the   thrill show.

This event showcases the stunts that the Philadelphia Police Motorcycle Drill team does and the tactics used daily by the fire department. Before any of that could happen, the opening ceremony took place, and Andy Chan,  was brought out front and center. Chan is a Philly cop assigned to the motorcycle unit.He was seriously hurt  several years ago on Rhawn Street in an accident.
Chan was lauded for his service and was surrounded by his family. He actually has two families. One, his wife and children, the other, the Philly Police Department. After the short opening ceremony, it was time for the drill team to show off  and fire department to show how they rescue people. It was planned to not have events overlap too much, so people could see everything.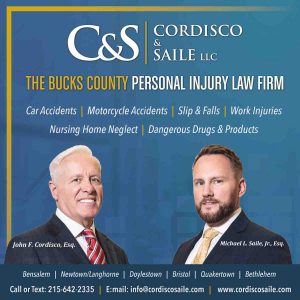 Police from across the region participated in the K-9 demonstration.  Police showed take down skills and  the ability of a dog to find even a small amount of drugs.  Other units set up static displays, allowing people to climb on SWAT vehicles, police Boats and  see the helicopter up close..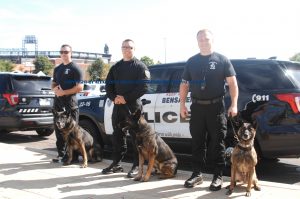 Money raised from ticket sales goes to help fund the education of family members o0f officers and firefighters killed in the line of duty.