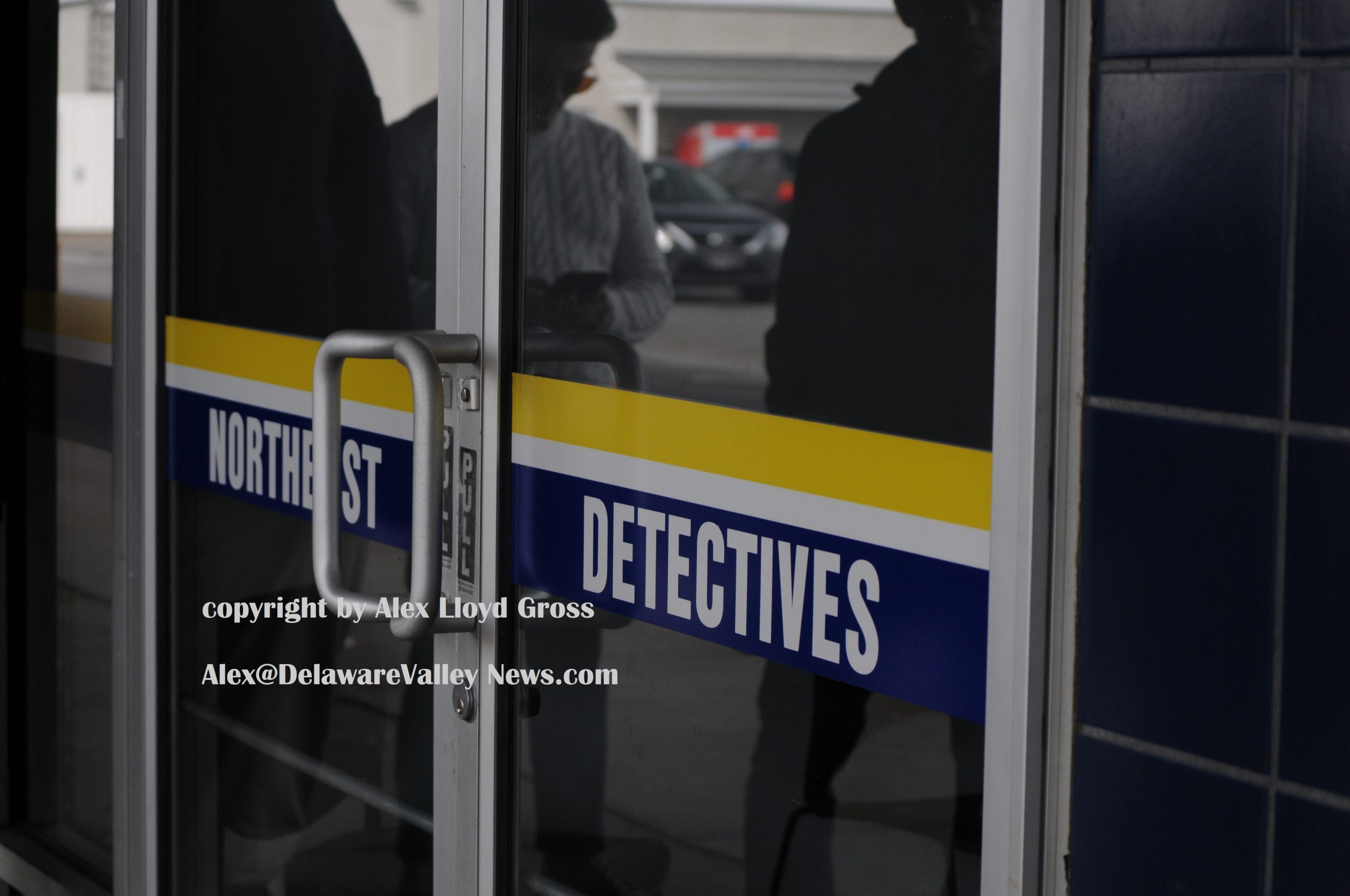 Six Month Old Infant Taken In Stolen Auto In Far Northeast
---
by Alex Lloyd Gross
Sep 12, 2022
Philadelphia Police are leaving no stone unturned to find the person(s) responsible for stealing a car with a baby in it.  The incident happened today, Sep 12, 2022 at 2:50 AM.  it was on the 800 block of Arnold Street when a 31 year old  female was unloading her 2020 Nissan Rouge with her baby in the rear seat, fast asleep.
While she was unloading an unknown person jumped into the drivers seat and sped away, with the child in the back of the car. The perp probably did not know there was a child in the car when they sped away. Police were called and an Apple I-tag was used to get the location of the car , on the 7900 block of Castor Avenue.  The child was located inside the car, unharmed.
There are dozens of security cameras in the area and detectives will be searching through the footage, trying to track the thief and the car.  So far, nothing has been released.