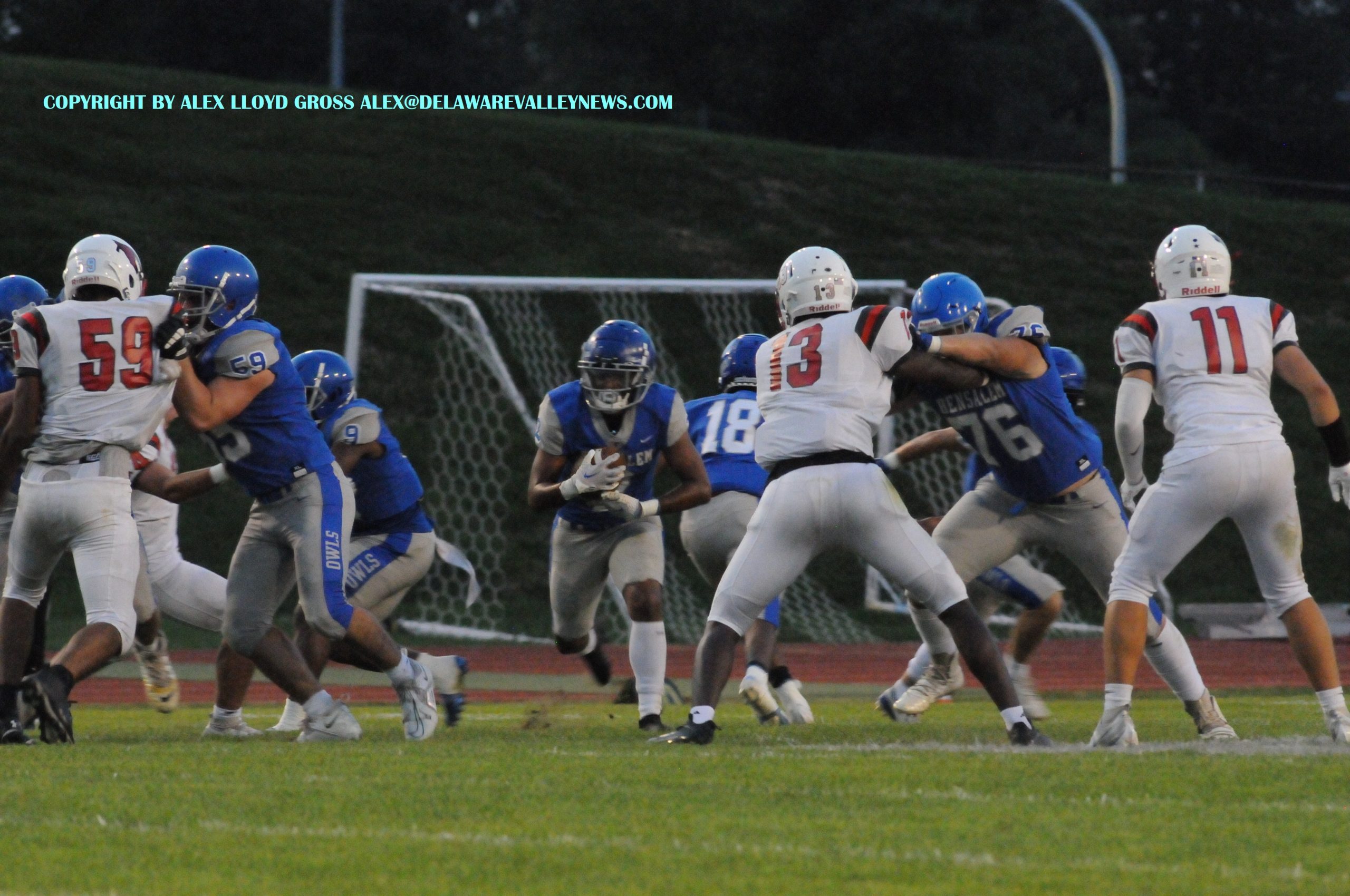 Bensalem Owls Fall To Upper Dublin Cardinals
---
by Alex Lloyd Gross
Sep 16, 2022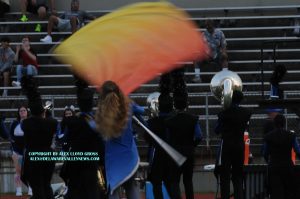 Bensalem looked promising in the first quarter of the game last night at their home stadium. After the quarter, Upper Dublin ran away with the game,  winning it 33-7.  During the first quarter,  Upper Dublin was losing 7-6. They had a touchdown called back due to an incomplete pass with seconds left to play. That was the only break Bensalem really got.
This was the first  home game of the 2022 season for Bensalem.  Fans were allowed in, as opposed to two years ago. That was no solace as the stands were more empty than full. In certain areas of the state, Friday Night Football is the event that the entire town gets behind. Some places, like Easton will draw between 6000 to 8000 fans per game. In Bensalem, there was less than 1000.
Both teams were impacted by penalties.  Crucial yardage was lost.  The next home game Bensalem will play is September 30, against Truman. After this game,  the Upper Dublin Cardinals are at 4-0. Bensalem is 1-4.  This team also will play their next home game September 30, against  Council Rock.