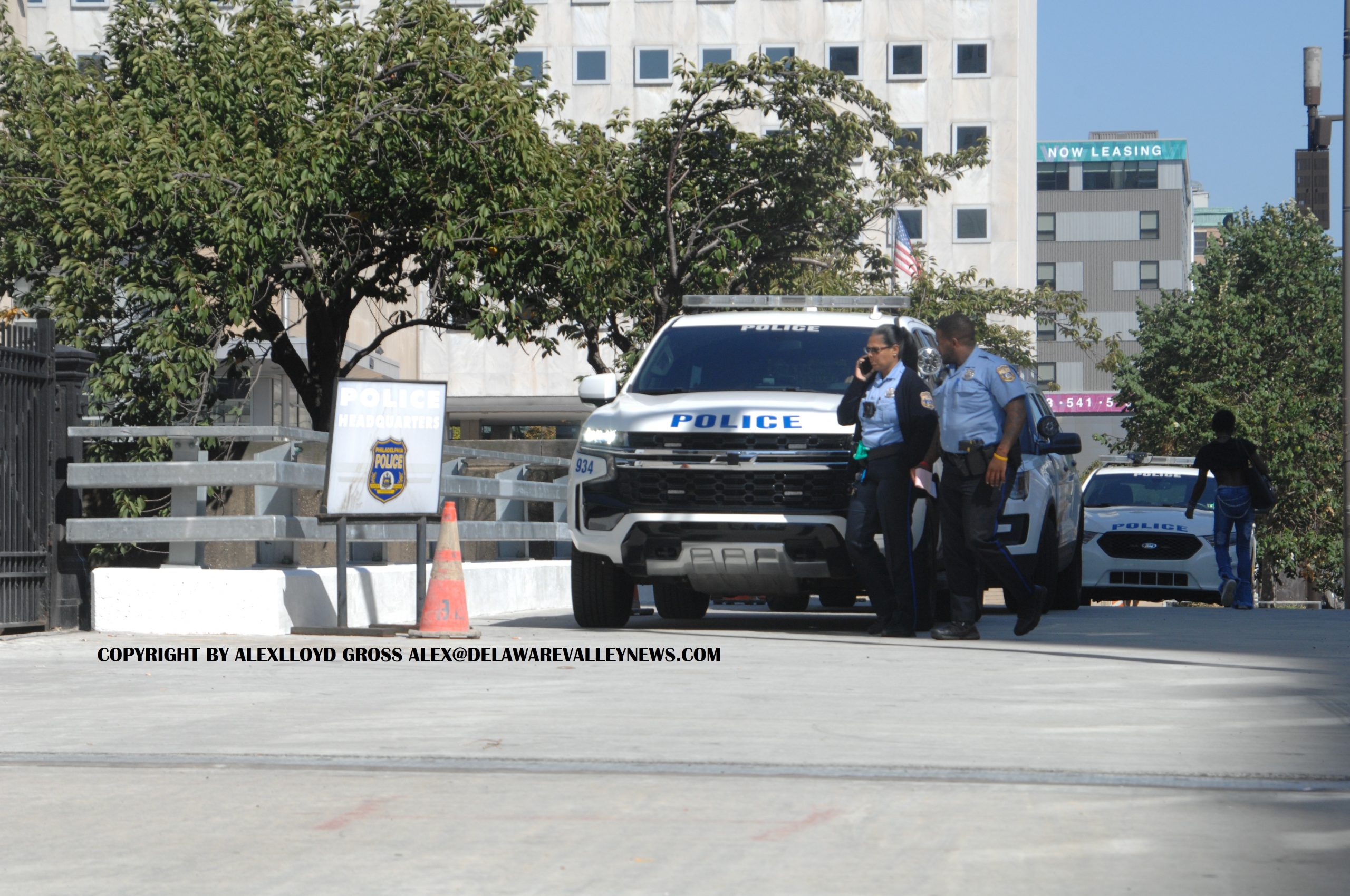 At Least $40,000 In Reward Money Offered In Roxborough Football Shooting
---
by Alex Lloyd Gross
September 29, 2022
Philadelphia Police released some security camera video from the shooting that left the city shaken to it's core.   It was on September 27, 2022 when a scrimmage was finished. It was being played at the Roxborugh Football Field . When it was over, police said at least one male pulled a gun and opened fire, shooting multiple rounds at a specific group of students leaving the game.
Philadelphia police said that the victim,  Nicholas Eldalde of Havertown was killed. Four other players were shot.  During a press conference, police said that it is unlikely that Elzaldie was the intended target.  They still do not have a motive for the shooting.
The security footage released is not great but it does show the gunman.He chased down one of the children who was already shot and on the ground. As the shooter leveled his gun that the fallen football player,  it did not fire, as it was out of bullets. The shooter then ran back to a waiting car.
Police have not yet released definitive details on the getaway car or driver.   Yesterday, people showed up at the scene, to pay their respects and leave flowers.
If you see these suspects do not approach, contact 911 immediately.
To submit a tip via telephone, dial 215.686.TIPS (8477) or text a tip to 215.686.TIPS (8477).
All tips will be confidential.
If you have any information about this crime or these suspects, please contact:
Homicide Unit:
215-686-3334/3335
Det. Grace #923
Det. Coulter #9208
DC 22-05-013586