Fatal Auto Ped In Mayfair leaves One Dead and Driver In Custody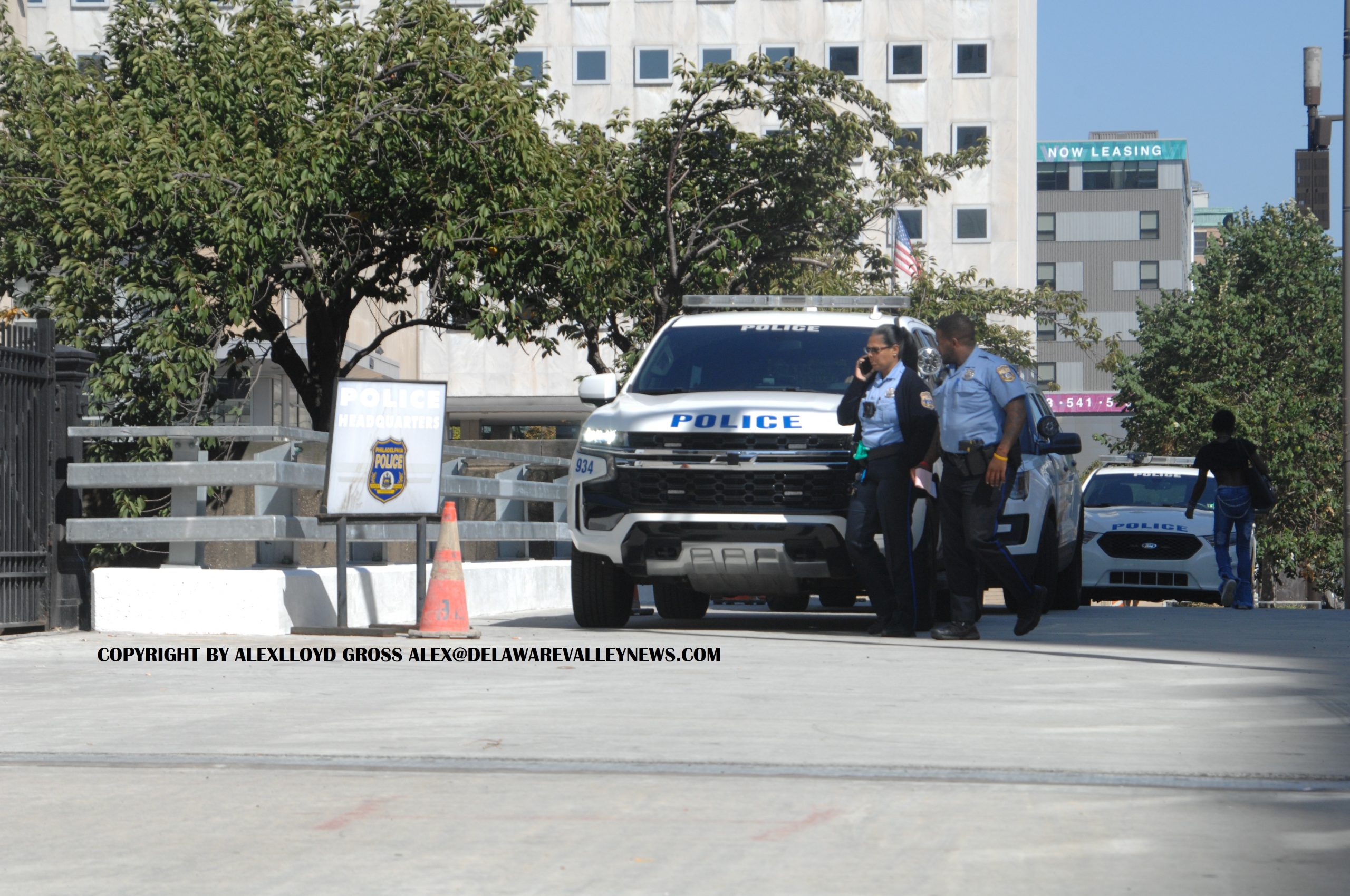 Fatal Auto Ped In Mayfair leaves One Dead and Driver In Custody
---
by Alex Lloyd Gross
Sept. 29, 2022
A senior citizen crossing Frankford Avenue is dead after being struck by a car on Frankford Avenue. The driver of the car is in police custody. Philadelphia Police said that the pedestrian, identified as  Joseph Lawson, of the 3400 block of Chippendale Street. He was crossing Frankford Avenue yesterday afternoon.
A 20 year old driver was on Chippendale Street and told police he stopped for the stop sign. When he went, it was not clear and he hit Lawson, and drove over him.  The 20 year old then fled from the scene. and did not return. According to Miguel Torres, spokesperson for the department, the male then drove to the 2nd Police District  several hours later, to inform them of what happened.  He brought the car with him.
He was arrested and will be charged with homicide by vehicle, leaving the scene of an accident and related offenses. Since he is still undergoing processing, police cannot release his name, until he is formally charged.  Had he remained at the scene, "This entire incident would have turned out different:, Torres said.