Bicycle Rider Struck and Killed By Car In Levittown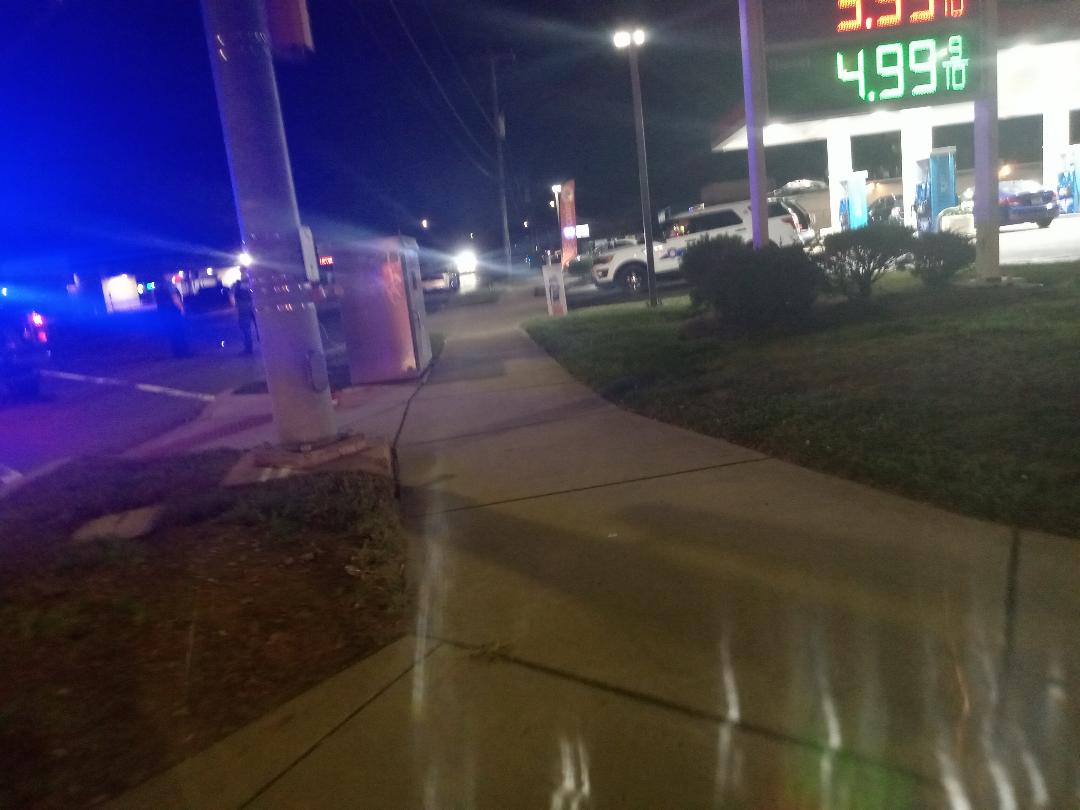 Bicycle Rider Struck and Killed By Car In Levittown
---
Photo by Alan Dumoff
by Alex Lloyd Gross
September 29, 2022
A bicycle rider was struck and killed by a Ford Mustang last night.   Police said the car was on New Falls  Road heading towards Falls Township. The bicycle rider was traveling towards the township building, crossing New Falls. Police are investigating to see exactly where the bicycle rider came from  before the crash.
The wreck happened shortly after 8:00 PM .  The Mustang and the driver remained at the scene. Police said there is a heavy impact along the windshield of the car.  New Falls Road was closed from Bristol Oxford Valley Road  through Indian Creek, until the wreckage could be removed. Police would not say how fast the car was going, or if speed is a factor.
New Falls Road was reopened just after midnight.