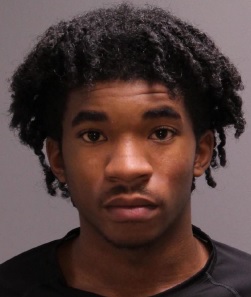 Two Males Arrested For Kidnapping After Police Chase Into Montgomery County
---
by Alex Lloyd Gross
Oct 11, 2022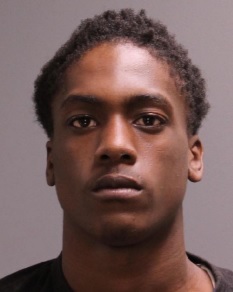 It was a crime of opportunity. Two males, Jeremiah Thomas and Milan Dean-Brewer were minding their business at a gas station of the 8900 block of Ridge Avenue when they observed a male get out of his car and go into the filling station to make a purchase. He left the car running and the two jumped into it  and drove off. The car was unlocked as well.  They did not know that a little girl was in the backseat, as they sped away from the store.
The two made a stop and the girl got out of the car and was able to get home safely. The two males continued driving into Montgomery County, where they crashed the stolen car into a Whitemarsh Police Vehicle. The two were quickly arrested and face Kidnapping,  Carjacking charges. District Attorney Larry Krasner said that his office requested $999.999 bail for each defendant .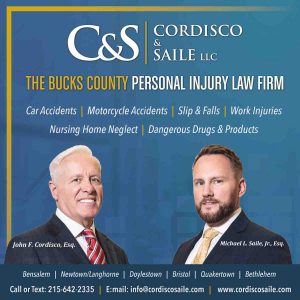 bail was actually set lower by the court in the amounts of $250.000 for Thomas and $400,000 for Dean-Brewer. They were both issued an order to stay away from the victim  should they get bail.