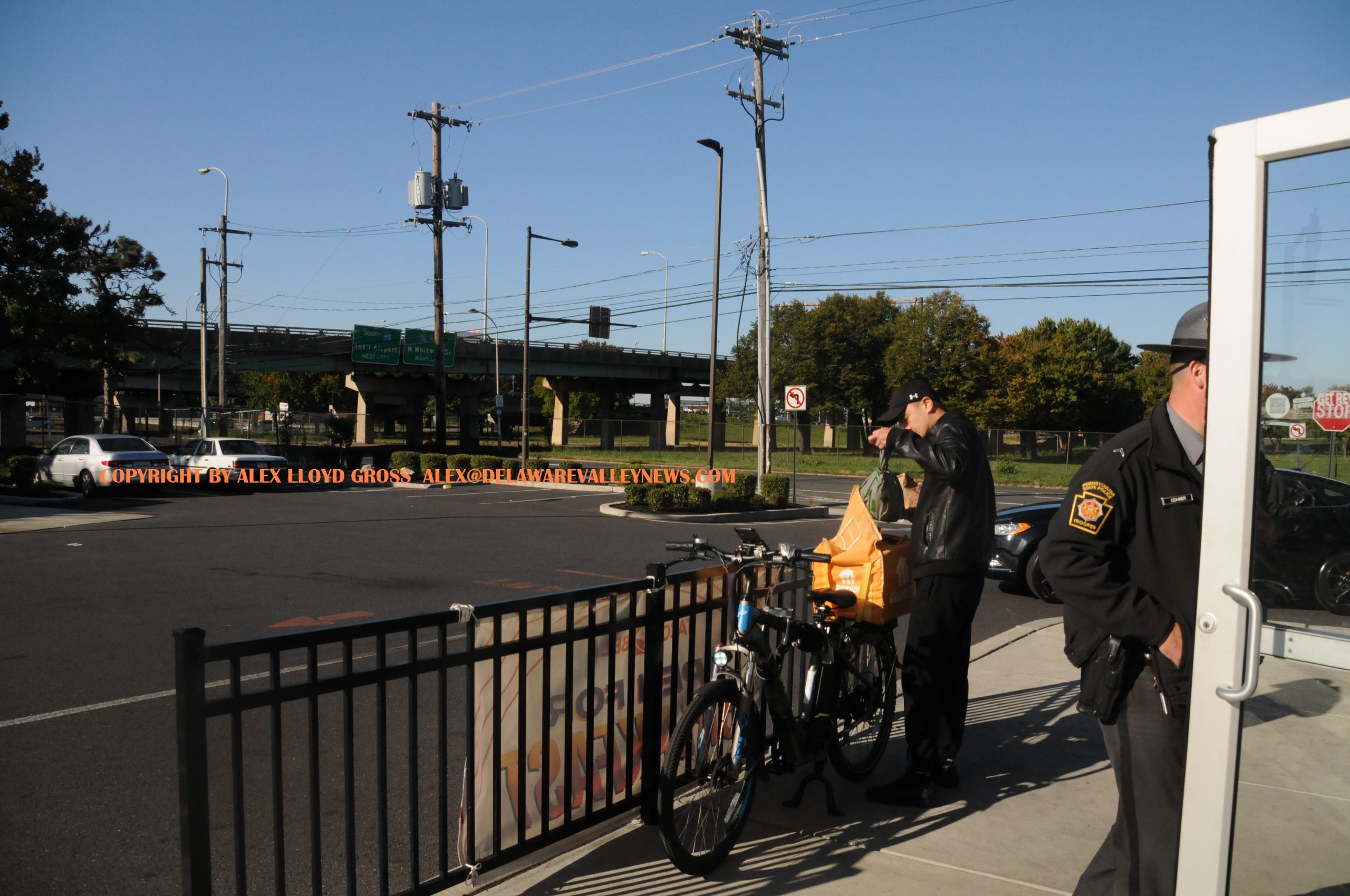 State Police Investigating Road Rage Shooting In South Philly
---
by Alex Lloyd Gross
Oct 10, 2022
Pennsylvania State police are looking for  the vehicle and persons responsible for shooting a motorist in Philadelphia. The incident happened yesterday morning, October 9,2022 near the Packer Street exit of I-95 South. it was about 3:00 AM when the occupants of a dark colored Honda sedan and a Dark grey Ford Explorer with tinted windows fired multiple shots at the victim and kept going.
The male was shot three times and exited the expressway. He went by private auto the a local hospital and was admitted in stable condition. no arrests have been made.  The exit to packer Avenue was closed  by police for several hours, as investigators  looked for clues.  During daylight hours, troopers were seen visiting local businesses  asking about security camera footage that may have captured the incident.

(215) 452-5280 is the telephone number to the Criminal Investigation division. If you saw something, they want to speak with you. Just the day before, another road rage shooting happened on )-95 near Girard,   Ave. when two vehicles almost collided, due to a Dodge Durango operating at high speed and almost hitting a vehicle. The passenger of the Dodge fired one round into the  other car, following a verbal argument. The driver of the Dodge sped off on 676. There were no injuries in this shooting, police said.