Levittown Male Arrested For Road Rage Assault In Warrington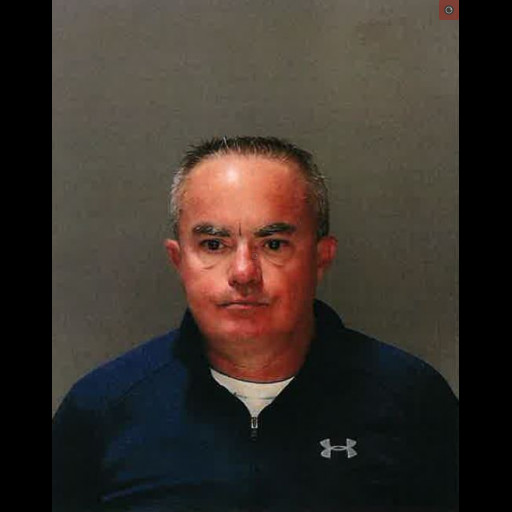 Levittown Male Arrested For Road Rage Assault In Warrington
---
by Alex Lloyd Gross
Oct 21,2022
It was back on July 7,2022 when Kevin Carragher  was driving near Bristol and Easton Roads, in Warrington, when he allegedly got irked by something that another motorist did. That motorist is a licensed driver under 18 years of age, police said.  Carragher is alleged to have blocked the other vehicle from exiting the Hatboro Savings Bank.

When the other driver went to speak with him, Carragher is alleged to have pushed the door closed and damaged the drivers door. He then grabbed the other driver by the neck and punched the other driver. In fact, the other driver fell to the ground, while Carragher was still holding him and punching him. Court documents said that Carragher had to be pulled off by other motorists.
Police arrived and took information. One of the witnesses to the partial attack was a police Lieutenant. The other driver sustained leg injuries, police said. Both driver were able to leave the scene.  The information was forwarded to the District Attorney who approved charges of Simple Assault and Harrassment.and Criminal Mischief. The entire incident was caught by security cameras at the bank, police said.
Carragher was arrested this week, police said.